Announcing Capital One Entertainment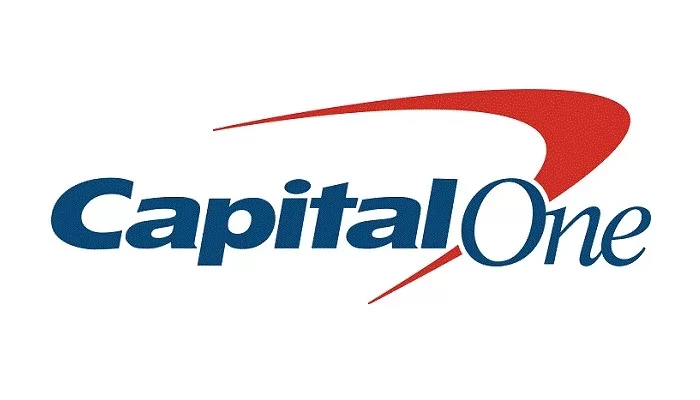 A new ticketing platform for rewards cardholders unlocking exclusive access to experiences across sports, music, dining, and more
After a long hiatus, concerts, festivals, sports, and other big events are expected to return to their pre-pandemic glory. According to new data from demand forecast company PredictHQ, there will be an estimated $5 billion in economic spending across events in March 2022 alone.
In the spirit of providing unique experiences to our cardholders, Capital One is launching Capital One Entertainment, a new ticketing platform for eligible Capital One cardholders that will allow them to redeem rewards for tickets to more than 500,000 events and unforgettable experiences across sports, dining, music and more.
Unlocking Access to Unforgettable Experiences
Powered by Vivid Seats, Capital One Entertainment is a digital-first booking experience that enables Capital One rewards cardholders to easily browse and purchase tickets to events using rewards, their Capital One card, or a combination of both. In addition, Savor and SavorOne cardholders will earn 8% cashback on Capital One Entertainment purchases.
So, what exactly does this mean?
Sports fans can cheer on their favorite teams at live events like NCAA's Men's Final Four and Women's Final Four, Capital One Orange Bowl, and the College Football National Championship Game.
Foodies can sample some of the culinary world's finest offerings at events hosted by partners like the James Beard Foundation, the MICHELIN Guide, South Beach Wine & Food Festival, and the New York City Wine and Food Festival.
And, music lovers can hear their favorite artists first-hand at events like iHeartRadio Music Festival, iHeartRadio Jingle Ball, iHeartCountry Festival, and iHeartRadio ALTerEgo.
The platform also gives rewards cardholders exclusive access to a collection of premium packages and onsite perks at these events, including VIP seats, access passes to special events, event merchandise, and take-home gifts.
You may have noticed a trend emerging across the Capital One rewards ecosystem with the introduction of Capital One Travel and Capital One Dining. Each platform provides a way for us to better answer our cardholders' desires — providing them with great rewards and access to events and experiences they're passionate about.
"Now more than ever, our customers are craving special experiences with loved ones," says Monica Weaver, Head of Branded Card Partnerships and Experiences at Capital One. "At Capital One, we want to make it even easier for them to do so with a digital-first ticketing platform that unlocks exclusive access to unforgettable events throughout the year."
Immerse Yourself in the Action
In addition to the already great perks provided by Capital One Entertainment, we're giving cardholders a chance to redeem their rewards for tickets to once-in-a-lifetime experiences.
College basketball superfans can experience the NCAA Men's Final Four or Women's Final Four weekend like a VIP, featuring things like a back-of-house stadium tour, athlete meet-and-greets, and low-row mid-court seats.
The ultimate country music fan can have the weekend of their dreams at the iHeartCountry Music Festival 2022 with an exclusive backstage experience with Thomas Rhett, plus access passes to watch his soundcheck and enjoy complimentary food and drink before the show begins, not to mention two seats in the first few rows at the main concert.
Venture X Perks
Capital One Entertainment is also offering Venture X cardholders exclusive access to premium packages at three upcoming events:
A suite experience at the NCAA Men's Final Four and National Championship Game — April 2 and April 4 — in New Orleans, Louisiana, plus guaranteed access to the Capital One JamFest.
Premium tickets to the iHeartCountry Music Festival 2022 — May 7 — in Austin, Texas, plus special experiences like a Thomas Rhett soundcheck party, a backstage artist interview, concert merch, and a rideshare voucher to get you to and from the event.
VIP tickets, balcony seating, and a multi-course dinner curated by top chefs at the 2022 James Beard Awards — June 13 — in Chicago, Illinois.
Plus, many other exclusive experiences will be added throughout the year.
The ticketing experience will be available through the Capital One mobile app, Capital One site, or by visiting Capital One Entertainment, which will roll out to customers on March 24.
Source: Capital One