American Express Unveils The Centurion℠ Lounge in New York LaGuardia Airport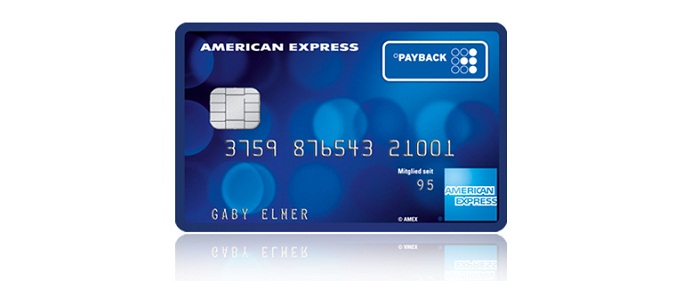 Opening of Latest Centurion Lounge Bolsters Curb-to-Curb Benefits for Platinum Card® Members
Traveling through the Big Apple just got more enjoyable. Today, American Express announces the opening of The Centurion Lounge in New York LaGuardia Airport (LGA), the latest in a series of American Express lounges opening in the United States.
Entry to The Centurion Lounge, located in Terminal B, is complimentary for Platinum Card and Centurion® Members, and their immediate family or up to two travel companions. Other American Express® Credit and Charge Card Members may purchase a One-Day Pass at The Centurion Lounge for $50*. Featured amenities in the 5,000 square foot lounge include:
Locally-inspired, seasonal cuisine designed by Cédric Vongerichten, Executive Chef at Perry St in New York City, named one of Zagat's top 30 up-and-coming chefs under 30

New York-inspired specialty cocktails and wine selections created by renowned mixologist Jim Meehan and wine director Anthony Giglio**

Connected work spaces with high speed Wi-Fi, outlets near every seat and private noise-buffering work spaces

Member Services Professionals to provide onsite Card related and travel related services like reservations at restaurants, airlines and hotel
"New York might be the city that never sleeps, but our Card Members can now find an oasis at LaGuardia Airport to relax and refresh when they're traveling into and out of the city," said Lisa Durocher, Senior Vice President, Consumer Charge Cards & Benefits at American Express. "As our third Centurion Lounge, opening the LaGuardia Airport location marks a huge milestone for us, and brings us closer to our goal of creating a better airport experience for our Card Members."
Unlimited, complimentary access to The Centurion Lounge is among a suite of curb-to-curb benefits designed to create a more seamless travel experience for Platinum Card Members. Visit http://americanexpress.com/platinum for more about the Platinum Card.
"We're delighted to welcome The Centurion Lounge to our Food & Shops program at LaGuardia." says Paul O. McGinn, president of MarketPlace Development, the retail development company that manages the Food & Shops in Terminal B at LaGuardia Airport. "American Express is a global services leader and the addition of The Centurion Lounge helps to fulfill our mission of providing a first-class dining, shopping and service experience to LGA passengers."
"The Port Authority has an ongoing commitment to modernize LaGuardia Airport, which will be highlighted by a $3.6 billion investment campaign featuring a brand new Central Terminal Building," said Lysa Scully, LaGuardia Airport's general manager.  "The addition of The Centurion Lounge will help make our airport a world-class facility for travelers, and we appreciate American Express for being a partner in this endeavor."
The Centurion Lounge at LGA is the third in a network of lounges in some of the busiest airports across the U.S., with locations currently open in McCarran International Airport (LAS) in Las Vegas and Dallas/Fort Worth International Airport (DFW). The Centurion Lounge in San Francisco Airport (SFO) and Miami International Airport (MIA) are also under construction.  
* Subject to availability/capacity
** Must be 21 years of age or older to consume alcohol. Please drink responsibly.

About American Express
American Express is a global services company, providing customers with access to products, insights and experiences that enrich lives and build business success. 
Key links to products and services: charge and credit cards, business credit cards,travel services, gift cards, prepaid cards, merchant services, business travel, and corporate card.
About MarketPlace Development
MarketPlace Development develops and manages airport retail programs across the country.  A recognized industry leader for over 20 years, MarketPlace Development works in partnership with airports and airlines to enhance passenger satisfaction and maximize revenue. The Massachusetts-based company is responsible for the concessions programs at LaGuardia Airport's Terminal B, Philadelphia International Airport, Ronald Reagan Washington National Airport, and Washington Dulles International Airport, and has also worked with numerous airports and airlines across the country.