American Express Is Empowering Small, Women-Owned Businesses in India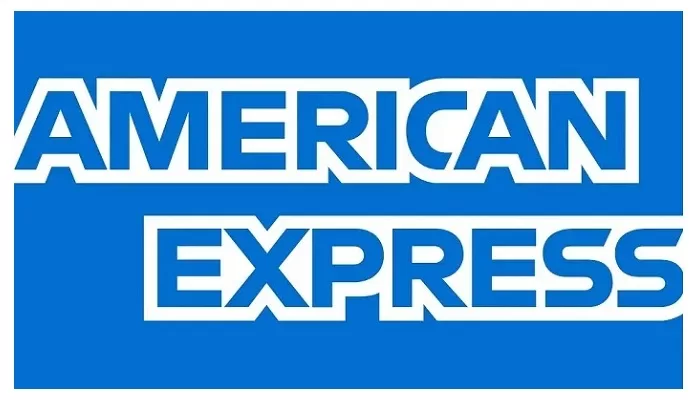 American Express is committed to supporting economic growth in India's local communities, especially among small, women-owned businesses. Anna Marrs, Group President of Global Commercial Services and Credit & Fraud Risk at American Express, recently joined Manoj Adlakha, International Head of Customer Marketing in India, to talk about Amex's impact in the region and how it connects to our larger goals.
She said, "As a company, we've had a focus on getting clear about very contemporary priorities around sustainability and how we're supporting communities; and making sure we're backing people and businesses," Marrs said. "And through programs like backing equal futures and backing small, it's about how we are helping small businesses grow and thrive by driving education and leaning into spend enablement."
Among our local partnerships:
American Express and Dastkar, a non-profit supporting traditional Indian craftspeople, established the 'Backing Women Artisans' program to provide wages, raw materials, and marketing assistance to Indian craftswomen.
American Express and the NASSCOM Foundation are bridging the digital skill gap by helping to train and upskill 700 women with bachelor degrees through an employment-linked training program made possible with support from FUEL (Friends Union for Energizing Lives) and RCED (Regional Centre for Entrepreneurship).
Marrs told our colleagues that teaming up with organizations such as Dastkar and the NASSCOM Foundation to help women in business is a huge driver of meaningful economic growth.
"Small business formation is what powers GDP growth around the world and it's so important for Amex to be working with organizations that empower not only entrepreneurs, but women entrepreneurs," she says.
Source: American Express