Allianz Italy invests in the Italian shopping and leisure center in Genoa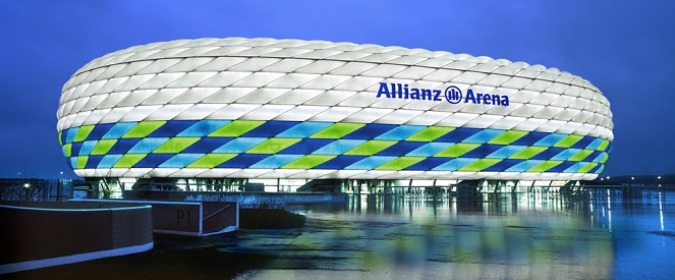 Allianz Real Estate, on behalf of the Italian Allianz insurance companies, has taken the majority stake in the "Fiumara" shopping and leisure center in the port city of Genoa. Hence the company is continuing its successful investment strategy in the area of retail properties on an international level as well. The shares were sold by CBRE Global Investors.
Fiumara is conveniently situated between Genoa's old city center and the airport, serving more than 700,000 inhabitants within a 30 minute drive. The shopping center, along with the close-by entertainment center, has an area of more than 40,000 square meters and attracts around 10 million visitors annually. 104 retailers and nine restaurants and bars are spread over an area of approximately 25,000 square meters on three levels. Main tenants include both national and international prime brands. The leisure area, comprising just under 16,000 square meters, houses a UCI cinema center with 14 screens as well as a bowling alley and a gaming center. CBRE Global Investors will continue to manage the shopping and leisure center.
"By acquiring the stake in Fiumara we were again able to invest off-market in a retail property in Italy which promises to be another successful venture", says Mauro Montagner, CEO of Allianz Real Estate Southern Europe.