Adobe Named a Leader in Customer Analytics Solutions by Independent Research Firm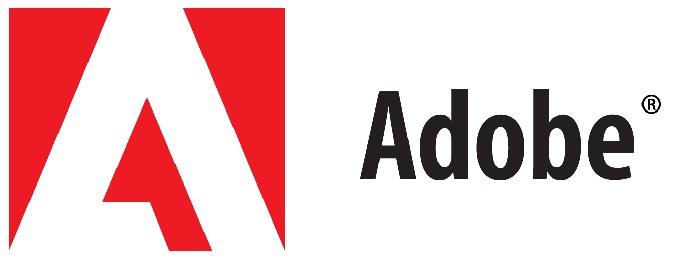 Adobe Analytics Breaks into Leaders Category Largely Due to Adapting Successful Digital Analytics Capabilities to Cross-Channel Customer Analytics
Adobe (Nasdaq:ADBE) announced thatAdobe Analytics, the data and analytics backbone of Adobe Marketing Cloud, has been recognized as a Leader in Customer Analytics Solutions by Forrester Research, Inc. In the new report "The Forrester WaveTM: Customer Analytics Solutions, Q1 2016," Adobe was one of eleven companies Forrester reviewed, using 33 criteria to evaluate analytics vendors across current offerings, strategy and market presence. Adobe Analytics achieved the highest scores possible in 14 categories and sub-categories, and was named one of four Leaders.
"Adobe Analytics sits within the Adobe Marketing Cloud, giving marketers and CI pros a one-stop shop for data management, analysis and deployment of insights," stated the Forrester report. "[Adobe Analytics] is specifically designed for marketers who lack a technical background but would like to surface actionable insights in their customer data. [That being said,] there is also an interface for data scientists who wish to build custom models then deploy them to the business user." The report also stated that the solution "is a good fit for brands looking to use customer analytics in real-time to drive digital marketing."
"We believe our position in the Leader's section of the Forrester WaveTM validates the work we've done to address today's need for actionable data across the entire customer life cycle," said Bill Ingram, vice president of Adobe Analytics. "Customer analytics is a rapidly evolving field with an increasing number of stakeholders who need actionable insights from customer data. In our opinion, our ranking demonstrates Adobe Analytics' ability to not only meet the needs of marketers and analysts, but also business users across an organization."
Adobe Analytics is the award-winning analytics foundation of Adobe Marketing Cloud and the world's largest enterprise marketing analytics solution, measuring nearly eight trillion server calls annually for over 150,000 marketers, business users and analysts. Forty- five percent of all server calls today come from mobile devices.
Adobe Analytics enables customers to create a holistic view of their business by turning customer interactions into actionable insights through advanced analysis capabilities and intuitive and interactive dashboards. It offers reports that users can sift, sort and share in real-time. A robust portfolio includes advanced predictive analytics and machine learning capabilities used by leading brands, including Comedy Central, Comcast, McDonald's, MGM, Royal Bank of Scotland, Starwood Hotels, Time Warner Cable and thousands more.
A complimentary copy of the "The Forrester Wave TM: Customer Analytics Solutions, Q1 2016" report is available for download here. For more details, see our blog post for more information.