Adobe Creative Cloud launches Windows 8 apps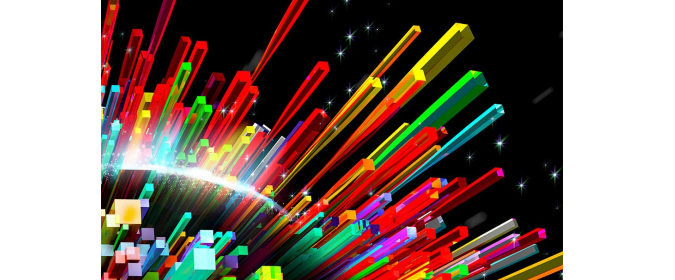 Adobe caused a fair amount of controversy over forcing users into subscription services, while Microsoft Office continues to provide an option to its customers. Now Adobe rolls out its latest Creative Cloud model, in the form of Windows 8 apps — yes, you still need to pay a subscription fee.
The new rollout comes with several options, including the flagship Premiere Pro CC, which packs in new features for video editors, such as enhanced GPU support, redesigned timeline with new short-cuts and new selective paste attributes, new closed captioning capabilities and additional codec options.
Separate Photoshop and After Effects apps will also be launched and Microsoft's Gavin Gear promises that the event will begin very soon. "Starting later today, Adobe Creative Cloud subscribers can download, install, and use the new Creative Cloud apps from Adobe. In addition to the many new features in these apps, the entire Creative Suite has now been fully integrated with Adobe Creative Cloud, hence the 'CC' in the new app names" he tells us.
Users, of course, need a subscription — something that runs between $19.99 per month and $49.99, depending if you are an average user or a student / teacher. Of course if you do not need to be completely up-to-date with the latest and greatest, you can always grab CS2, or individual apps, for free. Potential buyers will need to check the Windows 8 store for availability.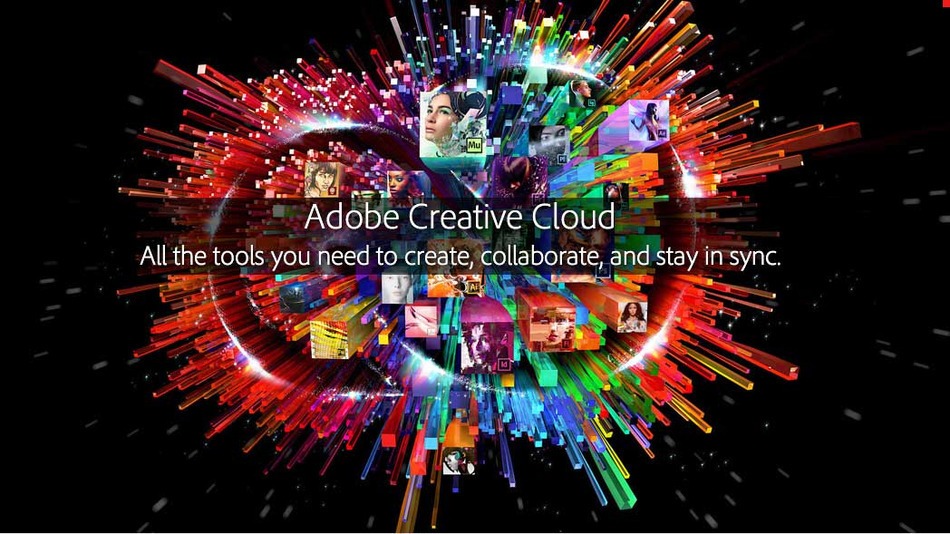 Source: http://betanews.com