A Guide To Buying Renters Insurance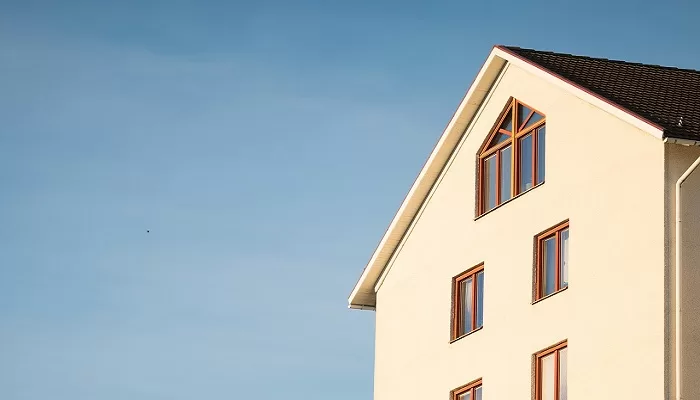 The rental market has undergone a series of dramatic changes in recent years. As a result of tighter restrictions and rising costs, a growing number of people are choosing to rent as opposed to buying. Insurance should be a key consideration throughout the entire rental process. It can protect your personal possessions from damage or loss and cover you and your belongings in the event of a disaster. Continue reading to familiarise yourself with a number of handy tips and tricks for buying renters insurance.
Choose a coverage amount
One of the first things you should consider when buying renters insurance is selecting the right coverage amount for you. It is designed to cover the cost of your personal belongings in the event of an accident, theft, or natural disaster. The amount you choose depends on several different factors. Creating an inventory of your possessions can help you decide how much coverage you are likely to need. Most policies also include liability coverage which protects you in the event of an accident involving another person whilst in your home.
Find out what it covers
If your landlord has contents insurance, it likely only covers items of furniture belonging to them. Most renters insurance for tenants consists of three basic components. These are personal possessions, liability, and additional living expenses. Personal possessions are the entire contents of your home. Common risks include fire, theft, vandalism, plumbing and electrical hazards, and weather-related damage. Liability protects you up to a certain amount in the event you are sued by another person for damage incurred whilst in your home. It also covers damage inflicted by you or your family onto others as well as any necessary legal expenses. Additional living expenses is the name given to the cash fee provided if your home becomes uninhabitable and covers hotel bills, restaurant cheques, and temporary rental fees. To learn more about renters insurance coverages, check out Lemonade renters insurance.
 Find out what it doesn't cover
As well as finding out what it covers, you must also find out what it doesn't cover. Policies differ but most of them share the same basic cover. For example, damage from floods, earthquakes, hurricanes and sewage are not typically included but can usually be covered for an additional fee or policy upgrade. Expensive or valuable items, such as jewellery, art, and musical instruments, may also be exempt from cover. You must find this information out ahead of time and purchase floater or rider insurance if necessary.
Compare costs
When it comes to renters insurance, there are several policies available with a number of different price points. In order to choose the right one for you, you must decide how much you are willing to spend ahead of time. This can prevent you from being scammed or paying much more than you should be for the service you are receiving. Once you have established a budget and chosen a coverage amount, you should shop around for insurance providers online or in your local area. You must also read the terms and conditions of your policy in full to ensure you are aware of what you are paying for.
Find out your deductible
A deductible is the amount of money you will be required to pay towards the price of your insurance. For example, if your deductible has been set at £500 and a natural disaster destroys £5000 worth of your belongings, you will be responsible for £500. Your insurance company will then provide the extra £4500. You must pay your deductible in full before receiving a pay-out from your insurance provider. With renters insurance, the deductible is usually communicated as an exact cash amount as opposed to a percentage of the total cover. The larger the deductible is, the lower your insurance premium is likely to be.
Insurance is just one of the many factors a renter should consider when moving into a brand-new property. But if you are new to the rental market, it can be difficult to know where to begin. You must choose a coverage amount, find out what your policy does and does not cover, compare costs from a number of different providers, and find out what your deductible is likely to be ahead of time.