A Guide For New Investors: Where To Start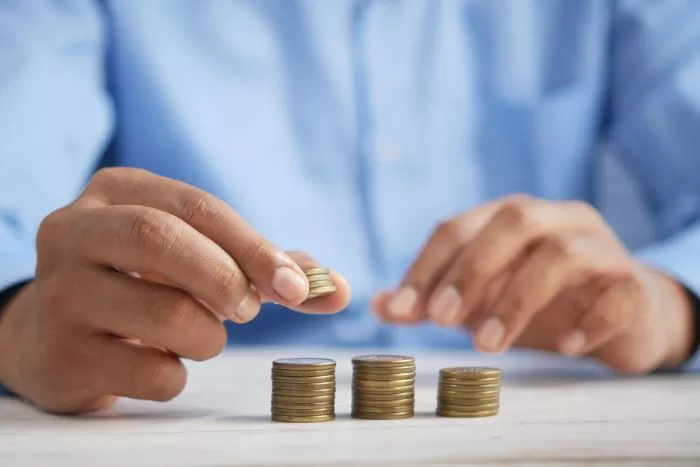 We all begin somewhere in investments, and there's no wrong way to get started. But sometimes sticking to a game plan or having the patience to watch a long-term plan pay off is one of the most rewarding things you can do.
Knowing how to start investing is half the battle in the financial world. So, here are a few helpful tips for new investors to get started, get investing, and set themselves up for a prosperous and profitable future.
Listen to advice
Businesses and financial institutions that help people with their money want them to do well. If a client makes money, the company makes money, and it's a success for all parties involved. For this reason, it's important to listen carefully to peoples' advice and respect different points of view.
Where do you want to be in 5-10 years?
Many people roll their eyes at this question. But if you're serious about becoming a smart investor, it's an important question to answer. The more you know about your goals, the easier it is to plan out a strategy to achieve them.
Don't be afraid to list specific amounts you hope to gain by certain timeframes. It's not so much about hitting that amount as it is about getting that first step in motion.
Investing in an ISA
An ISA, or an Individual Savings Account, is a tax-savvy method of investing funds and enjoying the benefits of preparing for a better financial future.
They tend to fall under the following categories:
Junior ISAs (limited to £9,000 tax-free per year)
Cash ISAs (limited to £20,000 tax-free per year)
Stocks and Shares ISAs (£20,000 tax-free per year)
Lifetime ISAs (£4,000 tax-free per year and a 25% bonus from the government)
All of these ISAs have their share of benefits for new investors who are keen to prepare for their future via sound investment advice.
However, it's with a Stocks and Shares ISA where investments can be made in stocks, bonds, and properties. They have more risk due to their dependency on market fluctuations, but there's also a greater chance of making more money too.
Investing in yourself
Sometimes a sound investment strategy can revolve around your own personal growth through educational opportunities. Spending on online courses for vocations that pay well can be hugely beneficial and give you skills that can really bump up a potential future salary.
And if you're an aspiring entrepreneur, taking a few business courses from those who have already achieved success can be hugely inspiring and helpful when it comes to making your own business plans.
Investing in a passion project
Now that you've taken advice and followed some long-term investment plans, look to make a few smaller-scale investment opportunities. Seek out areas you're passionate about and check out some local businesses that need a little money.
Yes, they're small and won't make you rich overnight, but a handful of smart investments like this can help to create a nice steady flow of income. And with such a little risk, you really have nothing to lose and pretty much everything to gain!