6 Quick Things to Know About CarShield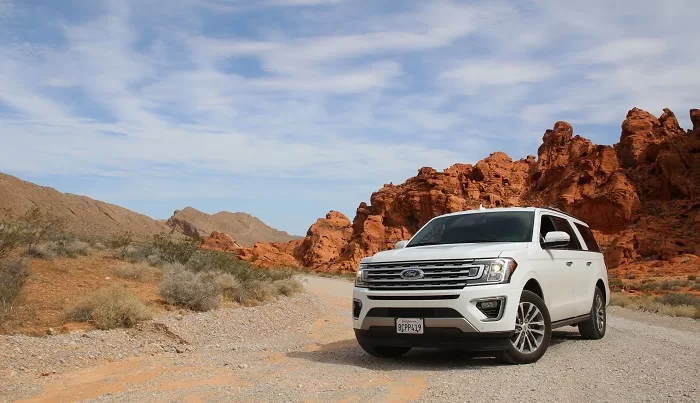 If you're looking for an extended warranty for your car, you have probably come across the name Carshield. As with any extended warranty, you should shop around and get quotes from at least three companies before deciding on your extended warranty coverage.
1. The company is popular.
Carshield reviews are some of the best in the business. They consistently rate above 4 stars on sites like Google and Trustpilot. Though no company is exempt from negative reviews, Carshield seems to make its customers very happy.
The only negative opinions of the extended warranty company seem to be unexpected coverage gaps, so make sure you are familiar with what the plan covers before you commit. The rate for choosing Carshield over another type of extended warranty is 37 percent, the highest in the industry.
Part of what makes Carshield so popular are its prices and wide variety of coverage options. The company also covers a variety of vehicles and charges a low or no deductible on their already affordable plans. Also popular are their inclusion of other services such as roadside assistance, rental reimbursement, and travel interruption coverage with all their plans (except motorcycle and ATV).
2. Their warranties are affordable.
Along with having a low or $0 deductible, Carshield plans have very low premiums. One study said the average cost (for a regular family vehicle) was around $90 per month with Carshield. Since the range for extended warranty coverage seems to be $50 to $150 per month, Carshield offers one of the lowest rates.
Carshield's website offers plans as low as $99 as well as a free quote. As is common, Carshield's rates are based on your vehicle's make and model and its mileage. The company also offers easy setup and excellent protection services.
3. The company offers diverse coverage options.
Carshield offers a variety of coverage plans. The most extensive and most expensive plans cover almost everything a manufacturer's warranty would cover, but they also have coverage options for a variety of situations. Plans available for standard vehicles include:
Diamond: The most extensive extended warranty coverage. It's similar to manufacturer warranties
Platinum: The best for vehicles with higher mileage. It covers fifteen different systems.
Gold: This plan covers the major and minor repairs of ten systems.
Silver: The most affordable policy that covers major repairs. Basic coverage for powertrain and other systems.
4. It offers coverage for specific auto systems and vehicles.
In addition to their Diamond, Platinum, Gold, and Silver options, Carshield offers extra protection for the interior workings of your car only covered under the more expensive plans. For instance, the Aluminum plan covers electrical and computer problems exclusively such as the air conditioning, steering, and suspension. It's possible to get this coverage alone or with another policy.
The Aluminum Plan is also recommended for luxury cars, sports cars, and supercars. Carshield also has a policy that covers motorcycles and ATVs under a special plan.
5. Carshield provides great customer service.
Most reviews for Carshield mention its excellent customer service. Not only does the company offer fast quotes online, but its people are also some of the nicest and most helpful out there. Most reviewers cite knowledgeable salespeople, kind and compassionate claims specialists, and overall magnificent customer care.
From getting quick and free quotes to submitting claims, Carshield's customer service ranks first with 4 out of 5 stars on both Trustpilot and Google, among other review sites. While the company is not immune from complaints, it seems that most of the unhappy customers either didn't understand or didn't check their extended warranty services.
Most people that use Carshield, whether they have submitted a claim or not, are happy with the company's services.
6. The company offers no or low deductible.
Along with their great rates, Carshield offers low deductibles. Depending on your plan, you may end up paying up to $100 or no deductible at all. This is one of the lowest deductibles in the business. It's no surprise Carshield customers love this aspect of their coverage.
With additional benefits (like roadside assistance), superior coverage, and happy customers, Carshield is worth looking into for your extended warranty needs.