5 ways to earn income from a Light Commercial Vehicle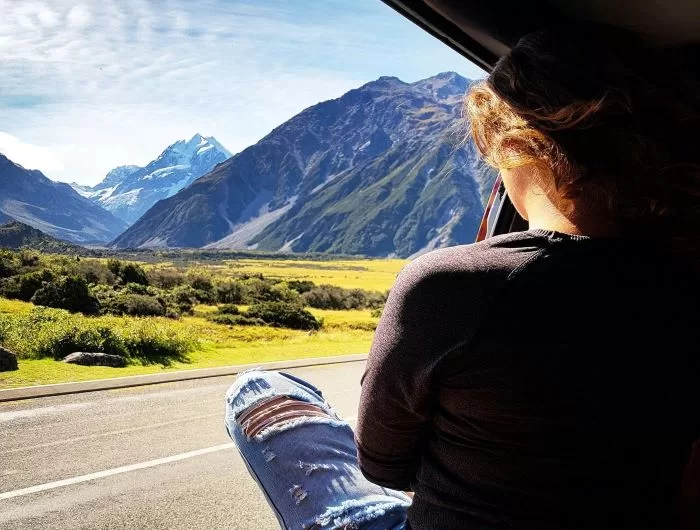 With inflation continuing the cost of living crisis in the developed world, many are turning to ways of earning some more income. Whilst online side hustles can be great if they work, the space is hyper-competitive and can be low earning when starting out. Instead, the assets we already own and this wide selection of Iveco Daily vans can be more than enough to earn an income. Tangible work brings tangible income.
Moving service
Depending on the size of your vehicle, you will be able to offer moving services for those moving home. However, if moving an entire apartment's worth of stuff is too much work or you haven't got enough time, it's possible to deliver single units of furniture for people across the country. Furthermore, this can be easy income for times you already plan on traveling that route anyway, such as going on vacation or a long commute to work. At the end of the day, there will always be people wanting to move their heavy assets and furniture around – particularly in this remote working climate where relocation is popular.
Billboard advertising
Advertising space is often used on digital real estate, social media feeds, and television adverts. However, billboards have not gone anywhere – they still very much exist. And, walking around cities like London and you will realize that taxis and other vehicles rent out their vehicle real estate to advertisers in order to earn a passive income. A light commercial vehicle has a large space on the side that is appropriate for some adverts – you will forget they're even there after a while.
Courier
Courier and parcel delivery is more in-demand than ever before. In the post-covid world where online shopping is becoming hegemonic, there are always drivers needed to deliver parcels. Companies like DPD and Amazon often 'hire' employees as freelancers for self-employed work, but this means that it can be flexible as a second income. Or, it can easily become a primary income should it be lucrative enough.
Carpooling
Technically, this can be done with any vehicle, not just an LCV, but it is very possible to earn some extra cash by taking in passengers whenever you make a long trip. Technically, you could put in some legal seating in the back of the van along with some windows and thus be able to seat large family heading to the airport or many different commuters. Or, you could seat just one or two people in the front seat next to you whilst delivering some furniture; two-in-one whilst needing to head in that direction anyway, so technically three-in-one.
Conversion and renting out
Many people enjoy converting their LCVs. Because they're commercial vans, they usually have a very long lifespan on them regarding mileage. Furthermore, having a livable situation in the back is in high demand, so much so that people now rent converted vans like they do hotel rooms. As long as you have the appropriate insurance, you could monetize the van over the weekend and have it back before you start work on Monday!