5 Things to Consider When Buying Warm Socks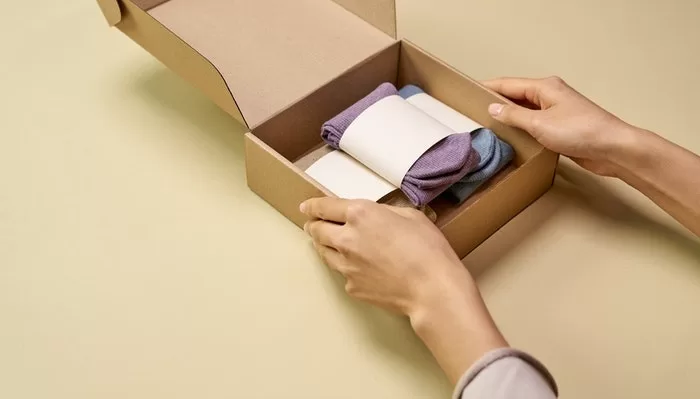 Whether you're looking to keep your feet warm on an outdoor adventure in the winter or you're just one of those people who endlessly suffer from chilly extremities indoors, the solution is an excellent thermal sock. Investing in quality socks is a great idea no matter what activity you're planning on, but it helps to prepare before buying by learning a few factors that might impact your decision. 
1) Find the Right Company
When it comes to socks, you can be sure that you're going to naturally wear through a large number of pairs throughout your lifetime. Consequently, you'll need to find a company that you can return to time and again for the socks that you love.
2) Go for a High Thermal Rating
While many companies will claim to make some of the warmest socks in the world, there's actually a rating system that tests the authenticity of such claims. The TOG rating of a sock, or Thermal Overall Grade, measures its warmth and insulating abilities.
If you want to be sure you are buying socks from a company you can trust, it's a good idea to check to see if they reveal the TOG rating of their product. For example, Heat Holders socks are rated at an astoundingly high 3.2 TOG, which is seven times warmer than regular cotton socks.
3) You Shouldn't Need Two Layers
While it is true that layering clothing is an essential part of being prepared for unpredictable weather – especially on long outings – that doesn't mean that it is the best option in every case. Rather than constantly layering your socks, choose a pair with a high TOG rating to keep your feet warm and then pack extra pairs if needed. One of the most important reasons for this is that you'll always want to carry a dry pair of socks in case your feet get wet.
4) Consider Your Activity
The sock you require at any particular time will have a lot to do with the particular activity that you plan to enjoy. If you're planning to spend the night enjoying a book by the fire in a warm cabin, then you're not going to require the same sock as you would if you're climbing a mountain. Likewise, some socks are explicitly made for particular activities, depending on factors like
Extreme Cold
Moisture Resistance
Lounging
Overall Warmth
5) Achieving a Snug Fit
No matter what you've been told, one size does not fit all in the world of socks. If the sock that you're wearing is too loose, it can bunch up and cause blistering. If your boot and sock combination is too tight, it can cause discomfort that becomes unbearable for long excursions. Look for a company that offers a wide variety of options to ensure that you find the perfect pair for your needs.
If you're looking for the warmest socks in the world, find a company that offers a sock with the ratings you need and a variety you'll love. Try out a pair of thermal socks today, and you'll feel the difference that comfort makes.