5 Secrets to Crack GAMSAT in First Attempt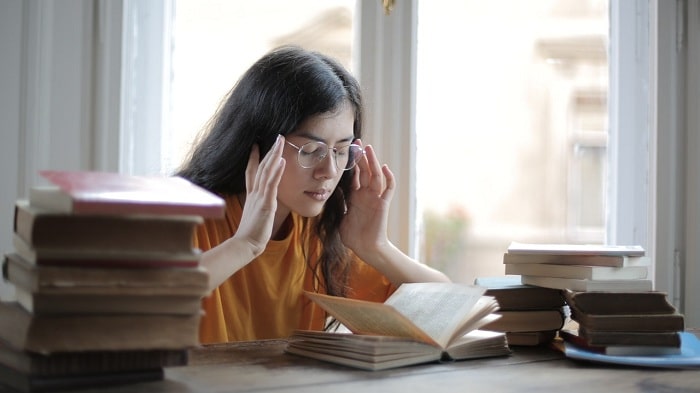 It is said that clearing the GAMSAT examination is a real challenge for candidates. It is also very true that the examination is very tough and many people are unable to clear it on their first attempt. However, the fact that several candidates clear it in their first go is enough to fuel you up to think that it is possible.
Not just GAMSAT but cracking any exam is possible if you have the right approach and management. Along with the right approach, you also require determination and confidence that you will do it on your first attempt itself.
You should understand that the GAMSAT examination is designed to test a wide range of skills and understanding. It doesn't matter how much you know, what matters is how much you have understood and what you can do with the information presented to you. These skills are not easy to build and take time and accordingly a gamsat course is often a good option to help you prepare.
Many candidates don't believe that they themselves can pass the examination. You should just keep in mind that if other people can clear GAMSAT in the first attempt then even you can. The structure of the exam is very simple as it has three sections. You must be very well aware of the three sections and what type of questions are asked.
Today we are here to provide you with five secrets that will help you crack GAMSAT on your first attempt. Have a look at the following tips and see what works out the best for you. We wish you all the best in advance – let's begin!
Stay Calm And Plan Out Your Studies
It is often remarked that most candidates get overwhelmed just by the thought of the examination. It is indeed a big task but you need to relax and stay calm. You just have to play it cool, practise thoroughly and prepare your mind to start studying with determination. No war was ever won with panic.
Once you put yourself together you have to plan out your approach. Now, planning means deciding how much time you will take for preparation, which sources you will refer to, and what you will start studying first. Get all these things sorted out before you take a step forward.
Cover All The Syllabus
After you are clear with how you are going to work things out, covering the syllabus is the next step. As you know there are three sections – Make sure you aim to cover each section in a certain amount of time with clear goals. Plan your studies in such a way that all the topics are covered appropriately.
Increase your general knowledge in various fields, read newspapers, enhance your social awareness, practice good vocabulary, all these things will help you in your first two sections. On the other hand for section 3 go back to your science basics and be thorough with all your concepts. Simply aim to not leave any piece of topic behind.
Keep Practicing
Once you are thorough with your understanding, start testing yourself. Just simply studying isn't going to help you, you need to keep practicing. Go over and over with the type of questions you will encounter in the exam. Even if it sounds cliche, practice makes perfect! It's also the best way for you to build up your execution skills so you can read and understand new information quickly under time pressure.
For better practice, try to develop an exam environment. Set time limits and see if you can finish in time. You may not be able to do it at first but with enough practice, you will achieve it and gain confidence.
Work On Your Under Pressure Performance
Thinking and acting under pressure is exactly what you have to do in the examination. Make yourself so flexible and calm that you can act composedly under pressure. This won't build up in a day or two, you need to keep practicing for the same. Once you work on your performance under pressure, a lot of things will get feasible.
Stay Motivated
Now, reading all the above secrets are easy but to stay motivated throughout your preparation until you finish your exam is extremely necessary. You have to understand that to cross the line you have to stand up tall and have a positive lookout to everything. Do what makes you relaxed or helps you stay motivated. Follow these simple rules with determination and nothing will stop you.