5 Important Facts You Should Know About Gambling in Different Countries Around the World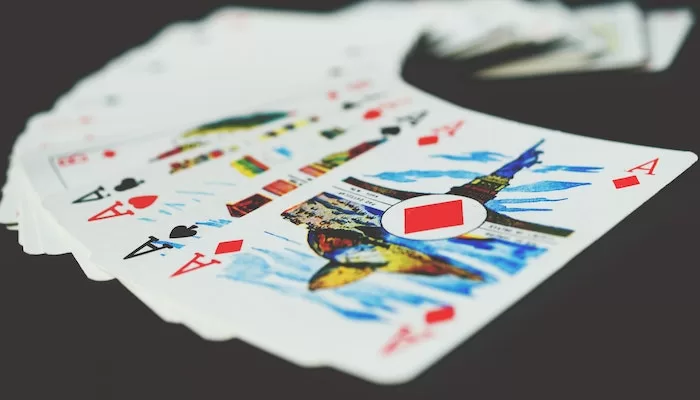 Gambling is hugely popular in most places, and yet there are cultural and legal differences in how games of chance are handled across many global regions.
If you're a gambling fan, or you're just interested in this vast and influential industry, the following facts will leave you better informed on how it functions worldwide.
Ancient civilizations had gambling laws, e.g. China
If you need more proof that gambling is part of human nature, you only have to look at history to see how it has been regulated over the millennia.
Across the ancient world, from China to Egypt to Rome and beyond, there are examples of laws being passed to manage betting of various kinds.
This reflects the modern trend of state-controlled gambling being available even in countries where most forms of gambling are effectively outlawed.
China, for example, has had rules prohibiting gambling in place since the 1940s, but still has public lotteries. Its economic clout and its gradual Westernization could eventually result in full legalization.
Loopholes are exploited in lots of places, e.g. Japan
While laws may prevent gambling in many countries, there are workarounds which operators and punters exploit to get their fill.
Japan is home to one of the best known examples, with pachinko parlors paying out in gifts, which can then be exchanged at the store next door in exchange for cold, hard cash. This emphasizes that it's a country of contradictions, and a case study for global brand launch mistakes.
Many countries have online casinos, e.g. Australia
While land-based gambling is widely prohibited, online casinos have managed to find success in all sorts of nations.
Web-based gambling is also more innovative and forward-thinking than ever, as evidenced by the top crypto casino sites in Australia which support wagers in Bitcoin and other digital tokens.
Regulations relating to online casinos are a little less clear cut in lots of places, which means that they can exist in a bit of a gray area. This leaves players in a state of limbo, waiting for laws to catch up with technology.
Rules vary within countries themselves, e.g. the USA
America is a complex beast in many ways, and it's especially confusing when it comes to the way that gambling is handled.
Some states, like Nevada, have lots of land-based casinos. Others, like Utah, don't allow any kind of betting to take place whether online or off.
Then there's states like New Jersey, which has been an eager adopter of online gambling in recent years, but limits its land-based casinos to Atlantic City and allows them nowhere else. Furthermore, in order to play at an online casino in New Jersey, you have to be physically located in the state itself, and so you can't gamble remotely.
Some countries are all-in on gambling, e.g. the UK
Few places worldwide have done more to support the gambling industry than the UK, as it's been at the forefront of both land-based and online gambling for decades.
You'll find betting shops in every town and village, see advertising for gambling on prime time TV, and get the sense that the whole nation is immersed in this pastime at a cultural level.
Rigorous regulations are of course in place, and millions are made in taxes to help fund public services and projects as a result.
Final thoughts
Gambling is clearly fascinating to people of every creed and culture, and yet it can be taboo in one place and embraced in another without any clear consistency.
Checking the rules carefully and gambling responsibly are important steps to take wherever in the world you're based.