5 Budget-Friendly Tips for Everyday Shopping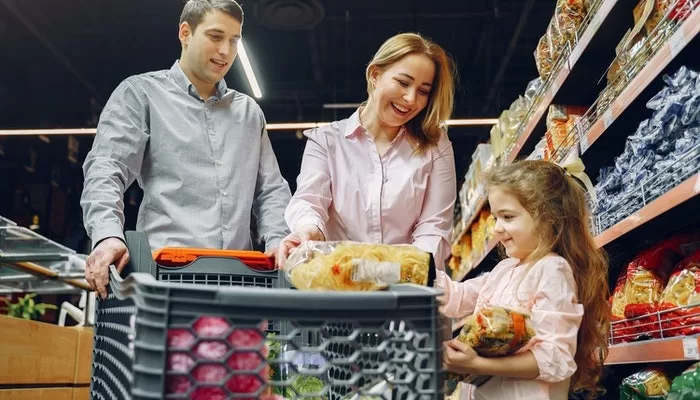 In order to live life comfortably and conveniently, you'll likely have to shop for several items regularly. For one, you need to restock your pantry and fridge with groceries several times a month. You might also need to add some appliances or furniture at home or clothes in your closet.
Shopping for different items will always require money from your pocket, but do you know that there are hacks to ensure that you don't go beyond your budget? By following these hacks consistently, you can prevent financial stress without compromising your needs or wants.
Here are budget-friendly tips for everyday shopping:
1. Schedule When You Shop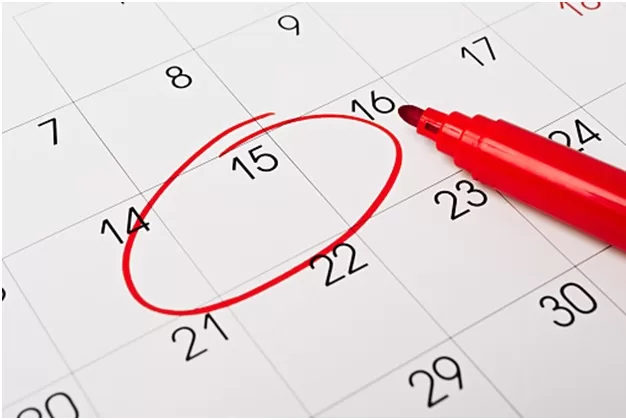 Contrary to popular belief, you don't need to follow complex strategies just to save money when shopping — setting a schedule on when you shop is often enough. This helps you stick to your budget as stores often give out promos during certain days of the week to haul in buyers.
For example, if you're planning to buy groceries, check out online groceries offers first to know when stores offer the best deals. For example, some stores offer discounts on their pre-packaged goods, such as beef quarter pounders for one week, while others feature discounted air-dried ham every Thursday.
2. Research Before Buying
Shopping can often get stressful because there are plenty of options to choose from. Regardless if you're buying appliances, beers, or clothes, expect that you'll come across products of different brands and price points.
If you want to save money when shopping, spend time researching before buying. Make the most of the internet and learn more about the product you're eyeing to buy. For instance, if you want to invest in an air fryer, read articles about the best brands of air fryers available today. If you want to lose weight by incorporating green tea into your diet, assess the pros and cons of various brands.
Researching before buying will help you determine which brand suits your budget. Plus, this will give you a better sense of which products actually work, saving you money from buying replacements in the long run.
3. Maximize Coupons
Are you willing to exert time, effort, and energy just to save money when shopping? Then, you should look for and collect coupons. Coupons are documents or tickets that you can redeem to earn financial discounts or rebates when buying a product.
Generally, there are many ways to get coupons, such as:
Joining loyalty programs: Sign up for the mailing list or enroll in the rewards program offered by your favorite stores. Retailers often give coupons to their loyal customers to encourage them to buy again.
Check the newspaper: Some local newspapers feature coupons on some pages. For example, the Sunday edition usually contains coupons that get you at least a $50 discount on groceries and other high-value products.
Use a coupon website: Coupons are common today that you can easily search one online. Look for websites that offer coupons for free, and use them the next time you shop. You'll be surprised how these websites can help you shop and save more!
4. Shop for Non-Perishable Items Online
Whenever you want to buy something, your next move will likely be to visit brick-and-mortar stores. You'll probably visit several stores to compare options before you'll buy a product. But do you know you can actually save more when you buy online?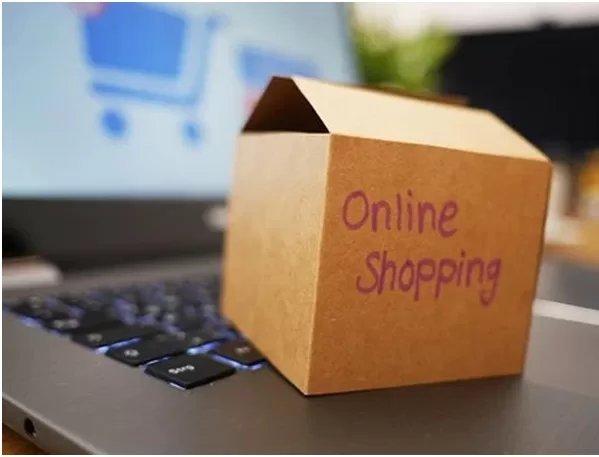 E-commerce is becoming more competitive, and retailers are offering various discounts and promos in an attempt to attract new buyers and encourage loyalty. This status quo should motivate you to shop online, especially when it comes to non-perishable items.
Instead of visiting clothing stores in your area, check online retailers first. Some of the products you see online are often cheaper than those sold in stores. Many online sellers also offer free shipping for first-time buyers, allowing you to save more money on your purchase!
5. Find a Substitute
As mentioned, you'll have a wide variety of options when choosing a product. If you want something that doesn't fit your budget, opt to find a substitute. This should be easy given that the market nowadays is bombarded with all sorts of products.
For example, if you want to eat fruits but your favorites are too expensive, buy fruits that are in season. This enables you to enjoy the health benefits of fruits without compromising your budget. If you want to update your closet, consider buying local brands instead of international brands. Local products are often cheaper but provide the same quality as their international counterparts.
Change Your Shopping Habits
You don't have to compromise your budget just so you can shop regularly. All you need is to incorporate all of the tips mentioned in this article, and you can buy all of your necessities while still sticking to your budget!