4 Things That Could Harm Your Business Reputation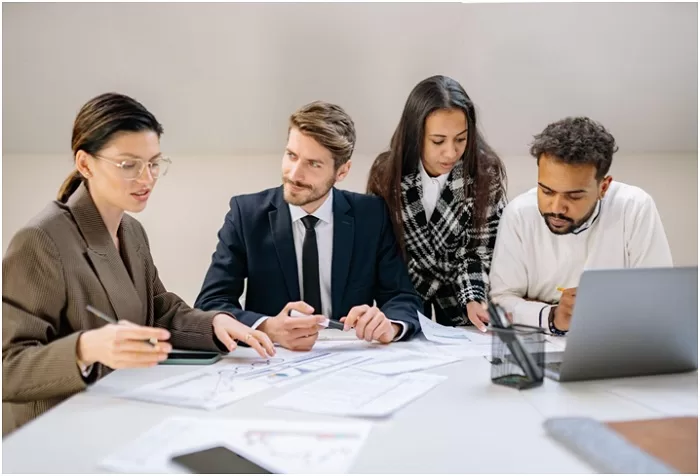 Establishing a positive reputation is important in your personal and professional life. It's a topic that should be getting more attention since poor management of it can be costly. As a business owner, it's a matter that you need to pay special attention to and ensure you are managing properly.
Sometimes what you don't do or mistakes you make can have the biggest impact on your reputation. Therefore, it's wise to figure out ways to avoid taking actions that may tarnish it forever. The following information will review four things that could harm your business reputation so that you can keep your company running strong and ensure others view you in a positive light.
1.   Ignoring Compliance & Your Finances
You could be harming your business reputation and putting yourself at risk if you ignore compliance and your finances. Keep a careful eye on your books and maintain detailed records of your payments and transactions. Also, make sure that you obtain your legal entity identifier right from the start to avoid any issues or complications with your clients and finances. Follow budgets, pay your bills on time, and consider working with an accountant to keep your finances in order. Not only could mistakes in this area harm your business reputation but it may cost you your business entirely.
2.   Being Careless on Social Media
These days more and more consumers and businesses are interacting online and on social media in particular. Remind yourself that this is the face and voice of your business online and you need to make sure you are taking this matter seriously. You could harm your business reputation if you are careless on social media. For example, you can grow your popularity online by proactively responding to questions and comments, being mindful of your brand voice and what you say, and maintaining a posting schedule so that you don't overpost and annoy your followers.
3.   Poor Cybersecurity
Your business is also likely online and using technology solutions to your advantage. In this case, you should invest in strong cybersecurity and make certain that your data and information and your customer's information are secure and safe. A breach or a hack could be what ends up causing you a lot of headaches and what gets customers to choose to work with the competition over your business. Poor cybersecurity and failure to manage and protect your business online will cost you and could lead to both harming your reputation and significant financial consequences.
4.   Not Addressing & Solving Customer Issues
Your customers should be your top priority as a business owner. It's essential that you not only listen to them but that you act fast and can solve customer problems quickly. You may be putting your reputation at risk if you have a lot of bad reviews online and you're not addressing these comments or providing answers to your customers. Poor customer service will most of the time result in a poor business reputation and you will have to spend time cleaning up the mess and trying to save your business and reframe how others view you.