4 Companies Changing the Way the World Learns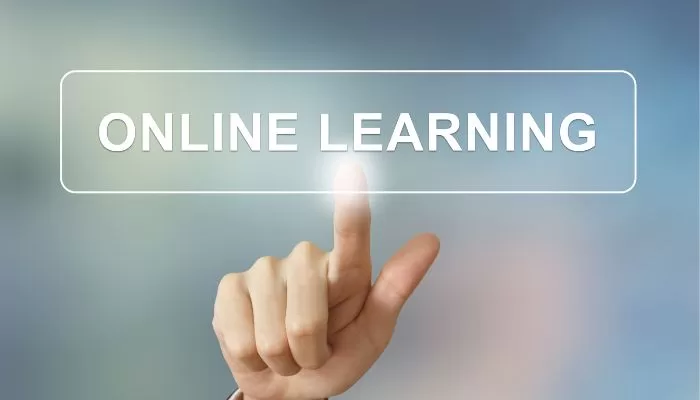 Schools today are vastly different than they were 10 to 20 years ago, and learning strategies will continue to change as new technology develops at a rapid pace. 
Unlike several years ago, students can connect with each other and their teachers online, through video calls, and even with tools like virtual reality. 
As a result of this rapidly developing technology, learning and developing new skills has become cheaper, faster, and more effective. Students are becoming less interested in pursuing a typical college education, and more interested in taking advantage of new ways of getting more training and education. 
Let's take a look at some of the companies that are helping to change the way the world learns. 
Maven
Maven is a completely online learning platform with hundreds of different courses to choose from. Experts in the fields of artificial intelligence, marketing, business, leadership, design, writing, data, and more use Maven to build their own course and reach people all over the world who are interested in what they have to say. 
Maven courses range in price from $200 to over $1,000, depending on the content and the course creator. As students attend different courses, they are able to leave reviews and feedback for other students interested in taking the course. Courses are delivered live via online video recording and can contain anywhere from several hours to several days' worth of content. 
Teachable
Teachable is another platform for experts to create their own lessons and share them with a larger audience. Teachable helps content creators organize lessons on everything from yoga to finance, and range from free video lessons to weeks-long courses costing several thousand dollars. 
Many influencers on social media use teachable to organize their lessons into more understandable content for their consumers. Teachable also helps these influencers learn marketing, organization, and product sales strategies.
In addition to the lessons available through Teachable, users can subscribe to the community of teachers and learners in Teachable:HQ. This is a place where people can come together to ask questions and get specific tips about how to expand their audience and grow their business. 
Udemy
Udemy has tens of thousands of courses where users can learn anything from a second language, to how to grill a steak, to how to improve their small business sales. Udemy is unique because it offers subscription plans for individuals and groups that allow the user access to thousands of courses for as long as the subscription is active. 
Individual subscriptions start at $16.99 per month for access to 10,500 courses, and group subscriptions start at $30 per person, per month for access to over 24,000 courses. 
In addition to the subscription services, users have the option of purchasing individual courses. These courses typically cost between $100-$200 and can be completed in a few hours of work. 
Stepful
Stepful offers online learning and certification opportunities for those who are interested in starting a career in healthcare. Their medical assisting and pharmacy technician certification courses prepare students to pass the CCMA and CPhT exams, respectively. These certifications are accepted by states that require certification and are recognized by healthcare organizations across the nation. 
Training programs through Stepful are designed to allow students to complete their learning online, and then have an opportunity to get hands-on experience through an externship. Stepful not only has an 85% certification rate for both of their programs, but they also offer a job placement guarantee. 
Stepful courses can be completed in four months and cost $1,999 each.