3 Things to Expect from an Excellent Personal Injury Lawyer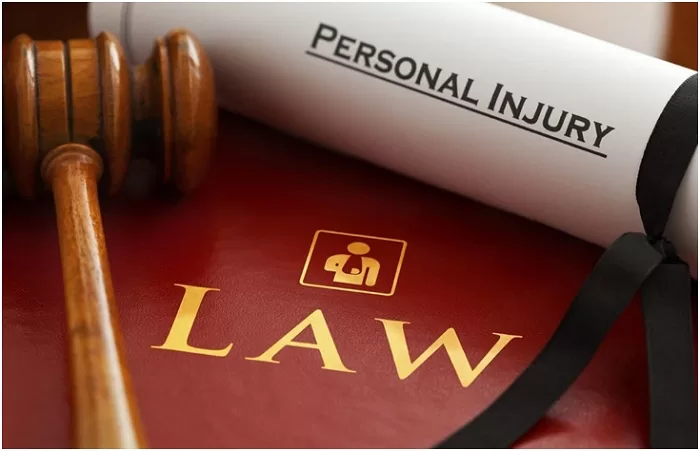 Every year millions of Americans visit emergency departments for unintentional injuries. While some injuries may not take much time to resolve, some can be life-altering. If another person causes such an accident, you can file a claim against them and recover damages.
If you intend to file a personal injury claim against the party responsible for causing an accident, it is best to have a lawyer working with you. This guide highlights some things you can expect from a lawyer that is worth their salt.
Choosing the Right Personal Injury Attorney
The quality of your legal counsel will determine the outcome of your case. So, the first thing you must consider when choosing a lawyer is their qualification. You can not ask lawyers to provide you with academic certificates to determine their qualifications.
The best approach is to look at a lawyer's record in handling and winning personal injury cases. Often personal injury lawyers with a track record of success will flaunt their achievements on their website.
For example, Munley Law award-winning personal injury lawyers have all the information a client would need to know about them on their website. Most genuine law firms will often share similar information publicly. If a law firm doesn't have verifiable results on its website, it is best to avoid them.
What to Expect From a Reputable Lawyer
Once you have made the right choice of a lawyer, it is important to understand what to expect of them. Below is a list of these expectations.
1.   They Will Guarantee the Best Outcome Possible
Lawyers are not miracle workers. They can only guarantee the best outcome based on the strength of your case. Sometimes people approach a personal injury case expecting to make a kill. This kind of approach is misguided.
During your initial consultation, your lawyer will carefully look at your case and give an objective opinion of what to expect. Often an excellent lawyer will make a fair determination, and you can be sure they will be within the range of any reasonable lawyer.
So if you are looking to recover more than your case is worth, it would be best to align your expectations with the estimates of your lawyer.
2.   Investigating the Crash and Its Effect on Your Life
After an accident, you may want to take pictures and video footage of the scene to share with your attorney. While critical, scene documentation is only a fraction of your lawyer's needed to build a strong case.
So you can expect them to conduct thorough investigations about the accident. Some of the things a lawyer would want to look at can include the first responders' reports, police reports, if any, and witness testimonies.
They will also look at the nature of your injuries and treatment records, bills and receipts for prescription medicine, and all costs resulting from your injuries. This information becomes critical in determining the value of your claim.
3.   Negotiate a Settlement and Represent You at Trial
Personal injury lawyers and insurance companies use specific parameters to determine the value of a claim. When the two sides have different valuations, they may choose to make some concessions through negotiations. During the negotiations phase, your lawyer may need to cede some ground but will always ensure you get a fair outcome.
Most injury claims settle at this stage. But an experienced lawyer will not take a bad deal which means going to trial. The trial is the most challenging part of the claims process. But you do not have to worry if you have a skilled lawyer on your side.
A lawyer cannot choose to go to trial if they are not sure they will recover fair compensation, so it's best to follow their lead.
Final Words
Having a lawyer makes a big difference in a case. Besides the things listed in this guide, a lawyer will command respect from the opposing side, meaning they cannot use your lack of knowledge of legal matters to trample on your rights.