3 Basic Factors To Boost Your Company's Brand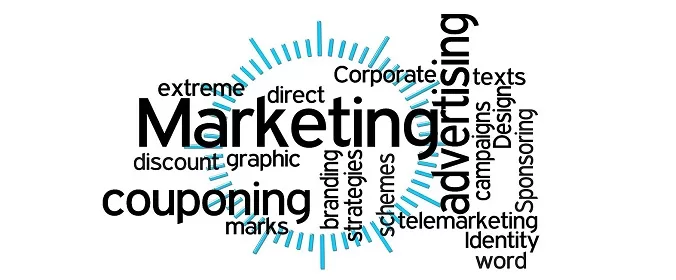 Effective branding has become key to kickstarting sales, no matter what industry you're working in. With the exponential growth of globalisation caused by the internet, consumers now have more options than ever. Any new startup has to consider the fact that they are entering a crowded market.
Part of the solution is to go niche, either by staying local or by finding a product or service not covered by millions of other companies. When you're competing with a small number of companies for a market of millions, you're much likelier to succeed.
But even in a smaller pool, you will never be found without effective branding. Here are 3 basic factors you need to boost your company's brand.
A Great Website
A strong social media presence is obviously a huge part of branding today, but that part of the business is relatively straightforward to launch. Many new startups assume that connecting with leads on social media will get their brand out there. But even good social media marketing is not going to be sufficient if you don't have a great website.
A website may not be the first contact for all of your customers, but it is what legitimizes your operation. Social media pages give a basic idea of who you are and what you do, but people tend to look a little deeper before committing to a product or service. Your website should provide not only all the necessary information, but actionable processes as well, such as online sales and support.
If you are creating a website for your business, have a look at Verpex web hosting. You're going to need reliable hosting to ensure your website is always up and never gives you problems.
A Relevant Logo
Do you have a logo? If not, you need to remedy this quickly. A logo is yet another aspect of your branding that legitimizes your company. It shows that you have a clear idea of who you are and what you want to portray to the world. Without one, you come across as a shell, either on the verge of extinction or not quite ready for sales.
However, any attractive logo will not do. A logo should be extremely relevant to your brand. It should be something people will associate with your product or service, without having to think much about it. A logo without any relevance will make people think they're visiting the wrong website.
Expert Copy
Copywriting is a skill. Not everyone is cut out to do it, and even those who are skilled with words need practice. It should not be something you leave to someone on your team to do in their spare time. That will make your website – and consequently your brand – look amateur and half-cooked.
What are your first thoughts when you read copy that has grammar mistakes or is difficult to make sense of? Chances are, you assume that the business is run badly and that those in charge have no real idea what they're doing. This may not be the case, but that's the impression given.
If you're not cut out to write expert copy, hire someone to do it for you. It will make your brand look professional, and send out the message that you have arrived.