World Bank Group Launches Free, Interactive, and Easy-to-Use Trade & Competitiveness Data Platform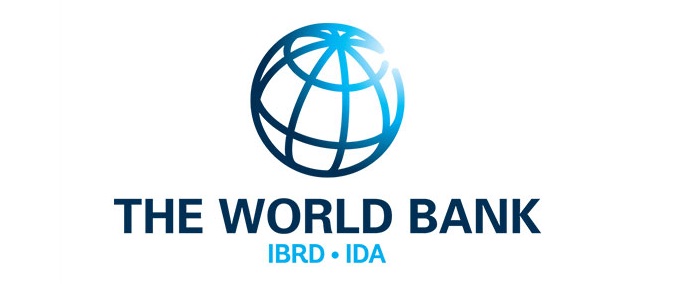 The World Bank Group today launched TCdata360, a free, open, and easy–to-use online platform that collects, analyzes and visualizes trade and competitiveness data.  The website is designed to help policy makers, development practitioners, academics and citizens better understand critical issues, and create more informed policies in the areas of trade, investment, innovation and the general economy.
"Accessible, easy-to-use open data can have significant economic and societal benefits,"said Anabel Gonzalez, Senior Director of the World Bank Group's Trade & Competitiveness Global Practice. "TCdata360 provides a platform for transforming data into millions of stories on critical trade and competitiveness issues that provide the public and governments with better information to debate and determine policies."
TCdata360 aggregates and visualizes publicly available data from over 20 sources including the World Bank Group, the International Monetary Fund (IMF), the World Trade Organization (WTO), the World Economic Forum (WEF), and the Organization for Economic Co-operation and Development (OECD).
Developed by the Bank Group's Trade & Competitiveness Global Practice, the new platform represents a storehouse of statistics where users can browse and filter data across 1,800 indicators, create visualizations to enhance their understanding of how countries and regions perform, and make more informed policy decisions.
"There are thousands of datasets on trade and competitiveness for public use spread across dozens of sources," said Klaus Tilmes, Director of the World Bank Group's Trade & Competitiveness Global Practice. "TCdata360 aggregates this data into one easy-to-use platform that is constantly updated and makes it simple for users to visualize and mash-up."
TCdata360 allows users to customize their own visualizations to convey important trends at a glance across countries, regions and income groups. For example, asking "How long does it take to start a business in Kenya?" quickly produces the answers in a format that visualizes the data. Users can share the visualizations via social media, or download the raw data. Advanced users can connect dynamically all the data in the website through an API (application programming interface).
TCdata360 makes country-specific data trends easy to visualize. 
Why Data is Important for Trade and Competitiveness
Effective data in trade and competitiveness helps governments pinpoint how they can improve, how they compare to their peers, and what successes they can build upon. Trade and competitiveness data supports many policy objectives including encouraging investment, optimizing logistics, and understanding how economies and industries are linked.
TCdata360 aggregates actionable data from a variety of vetted sources, including internal sources like the World Bank Group's Doing Business Report and Logistics Performance Index and external sources like the OECD's Innovation Index and the World Economic Forum's Global Competitiveness Index to demonstrate to policymakers how their economies are doing across many variables and what they can do to compete with their peers.