World Bank Approved as the First SDR Bond Issuer in China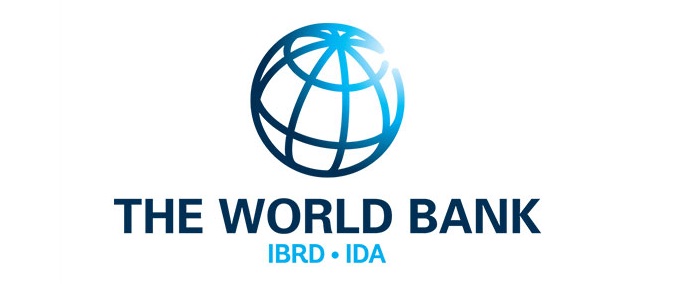 The World Bank (International Bank for Reconstruction and Development, IBRD) announced that the People's Bank of China (PBOC) has approved the World Bank's inaugural issue in the Chinese domestic market of bonds denominated in Special Drawing Rights (SDRs).  The World Bank is the first entity to receive such approval and it marks the launch of the SDR bond market in the world's second-largest economy.
"This is a landmark development for China's bond market and for the SDR as an international reserve asset," said World Bank Group President Jim Yong Kim. "We are very pleased to support China's growing role in global financial markets. World Bank issuance of SDR bonds in China will support the G-20's objective of expanding the use of SDRs and help promote the development of China's domestic capital market. It will also increase Chinese investors' access to foreign currencies in the domestic bond market, while opening up new opportunities for international investors seeking high-quality investment products in the country."
The size of the World Bank's new issuance program is 2 billion SDRs (approximately equivalent to USD 2.8 billion). The bonds will be denominated in SDRs and payable in Chinese renminbi (RMB). The precise timing of issue and individual bond terms will be based on market conditions at the time of issuance.
"The World Bank Treasury appreciates China's approval of the World Bank as the first issuer of SDR-denominated bonds in its domestic market as a further step in the internationalization of the Chinese capital markets. It shows the vital role the World Bank plays in opening new markets and developing local capital markets," said World Bank Vice President and Treasurer Arunma Oteh. "World Bank SDR-denominated bonds in the Chinese market are a fantastic opportunity for Chinese investors to support the World Bank's sustainable development activities through a new product. These bonds will also be attractive to international investors seeking SDR products to hedge SDR liabilities."
The World Bank (IBRD) raises USD 50-60 billion in the international capital markets each year, by offering investors a variety of products in over 20 currencies. The new SDR program in China is part of the World Bank's strategy to open and support the development of new markets and will expand World Bank's product offerings, attracting new domestic and international investors to World Bank bonds.
SDRs (Special Drawing Rights) are an international reserve asset created by the International Monetary Fund (IMF) in 1969 to supplement its member countries' official reserves. The value of the SDR is currently based on four major currencies: the U.S. dollar, euro, Japanese yen and British pound. The Chinese renminbi will join the SDR basket of reserve currencies on October 1, 2016.
The law firm of King & Wood Mallesons (Hong Kong and Beijing) is acting as counsel for the World Bank on the bond issue.