World Bank and Russia Engage on ICT Knowledge Exchange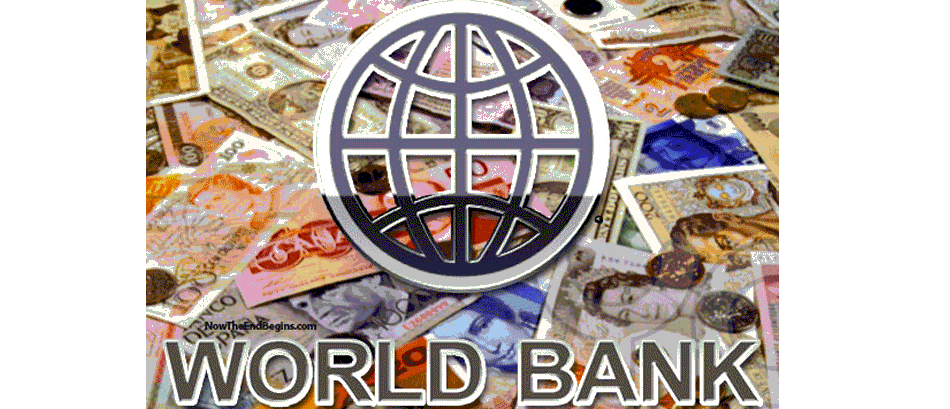 WASHINGTON, November 14, 2013 – The World Bank and the Ministry of Telecom and Mass Communications of the Russian Federation today jointly organized the Russia ICT Day Forum, a high-level seminar on the development and use of information and communication technologies (ICTs) on all levels of the Russian government. The main goal of the event was to raise awareness of the landscape of Russia's ICT policies and industry evolution and facilitate knowledge exchange and sharing of best practices between the Russia's policymakers, representatives of international organizations, the world's largest IT companies and ICT experts, and US government officials.
The forum consisted of four sessions featuring the status and growth trajectory of Russia's ICT infrastructure, information society, e-Government, and IT industry. The high-level Russian delegation led by the Federal Minister of Telecom and Mass Communications of the Russian Federation Nikolai Nikiforov included federal officials, chief information officers of the government administration, and regional chief information officers.
"This forum created a unique discussion platform and presented an opportunity to interact with the world-renowned experts and to benchmark Russia's ICT development vis-à-vis other states," said Nikolai Nikiforov, Minister of Telecom and Mass Communications of the Russian Federation. "Our delegation today is represented by top eight federal agencies and top ten regions of Russia, which are mostly advanced in adoption of the ICT. We have brought to the table Russia's experience and latest achievements in developing an information society, creating electronic state services and building e-government. ICTs are reshaping our lives; we are lucky to live in the period of the technological revolution as it opens up tremendous opportunities."
The Russia ICT Day has been organized as part of the World Bank partnership with the Russian Federation to further advance IT industry and information society in Russia by pursuing e-government development, open government data, provision of incentives for IT industry development in the country, and improvement of ICT skills among the population. A big component of this initiative is to ensure exchange of best practices and learning from the cutting-edge experience of other countries. Further advancement of ICTs in Russia will contribute to improving country's competitiveness and investment climate, as well as job creation in the ICT industry and beyond, therefore contributing to the goal of improving shared prosperity for the Russia's population.
"We are pleased to facilitate the global knowledge transfer with the Russian Federation," said Mr. Bertrand Badré, Managing Director and World Bank Group Chief Financial Officer. "During my recent trip to Russia, we discussed how ICT plays a significant role if we are to achieve the World Bank Group's twin goals of ending extreme poverty and boosting shared prosperity. An event like today is unique. It enables mutually beneficial interaction, where the Bank Group, the public and private sector can share experiences and further innovation for development."
The scale and extent of ICTs in Russia is considerable, yet not always known outside its borders. There are 76 million Internet users whose number is constantly growing through rapidly-expanding fast-speed fiber-optic connections. E-commerce peaked at US$12 billion in 2012 and is foreseen to increase threefold by 2015, reflecting a growing demand from the country's burgeoning middle class. Despite the challenges of its larger population and vast geography, Russia's e-Government performance is already at the level of the average for European Union member states. Local ICT industry boasts world-leading software brands, fuelled by over 60,000 graduates in science, engineering and mathematics each year.
For more information and video recordings of all sessions, please visit:http://www.tinyurl.com/RussiaICTDay