Wipro and Oracle Launch Tollway Transportation and Billing Solution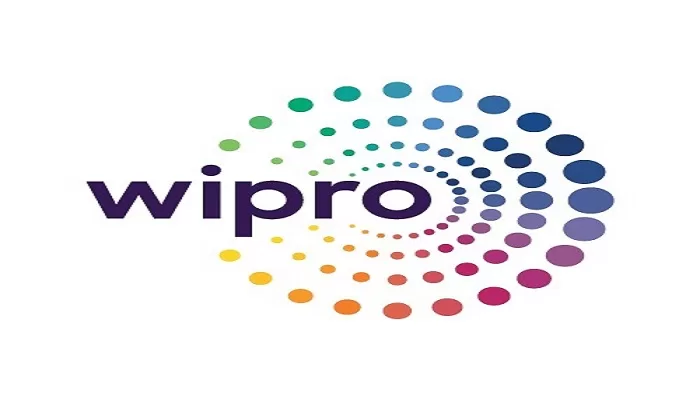 Wipro Limited (NYSE: WIT, BSE: 507685, NSE: WIPRO), a leading global information technology, consulting, and business process services company, in partnership with Oracle, today launched Wipro Tollway Transportation and Billing solution to enhance commuters' experience while improving profitability for tollway authorities.
Tollway authorities face many challenges posed by evolving market dynamics, from the transition to cashless operations and anticipated shifts in traffic patterns to operational inefficiencies and changing customer expectations. Using this cloud-based solution, tollway authorities can improve customer experience across touchpoints by leveraging data-driven insights and maintaining a 360-degree view.
Wipro Tollway Transportation and Billing solution support several transactions per year, helping tollway authorities better navigate customer account management, transaction processing, grievance case management, transponder inventory management, and financial reconciliation and reporting. By streamlining these processes, authorities can increase operational efficiency and plug revenue leakages. This is achieved by integrating customer portals, commercial and operational back-office modules, financial systems, toll-tag accounts, and third-party payment gateways.
Harish Dwarkanhalli, President – Applications & Data, iDEAS, Wipro Limited said, "Today's commuters expect everything to be digitized, and that tolling authorities will leverage technology to make their journey as smooth as possible. Our 'Tollway Transportation & Billing' solution supports multiple modes of payment and delivers a better overall commuter experience while helping authorities increase the productivity of their customer care operations and optimize costs."
Keith Rajecki, Vice President, Oracle Public Sector, Education and Research said, "Together, Wipro and Oracle are helping tollway authorities solve real-world problems and meet the demands of an increasingly dynamic commuter market. By leveraging Oracle Advertising and Customer Experience Cloud, Oracle Financials Cloud, and Oracle Utilities Customer Care and Billing, this solution helps tollway authorities scale up effortlessly and further increase their return on investment."
Wipro is a Modernized Oracle Partner Network (OPN) registered partner of Oracle.
About Wipro Limited
Wipro Limited (NYSE: WIT, BSE: 507685, NSE: WIPRO) is a leading global information technology, consulting, and business process services company. We harness the power of cognitive computing, hyper-automation, robotics, cloud, analytics, and emerging technologies to help our clients adapt to the digital world and make them successful. A company recognized globally for its comprehensive portfolio of services, a strong commitment to sustainability, and good corporate citizenship, we have over 220,000 dedicated employees serving clients across six continents. Together, we discover ideas and connect the dots to build a better and bold new future.
About Oracle PartnerNetwork
Oracle PartnerNetwork (OPN) is Oracle's partner program designed to enable partners to accelerate the transition to the cloud and drive superior customer business outcomes. The OPN program allows partners to engage with Oracle through track(s) aligned to how they go to market: Cloud Build for partners that provide products or services built on or integrated with Oracle Cloud; Cloud Sell for partners that resell Oracle Cloud technology; Cloud Service for partners that implement, deploy and manage Oracle Cloud Services; and License & Hardware for partners that build, service or sell Oracle software licenses or hardware products. Customers can expedite their business objectives with OPN partners who have achieved Expertise in a product family or cloud service.  To learn more visit: http://www.oracle.com/partnernetwork.
Source: Wipro