Wild Herb for Your Skin and Senses – An Ambrosial Natural Wellness Soap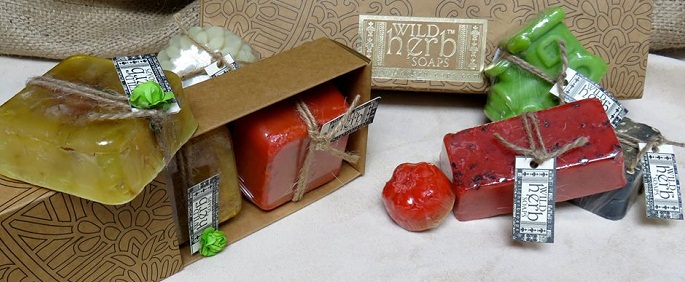 Fragrant, fresh and sensational is the mood in the air. Walk into the Wild Herb soap store and in an instant you will be engulfed by the myriad of smells. A store unlike anything you can imagine. Wild Herb is a boutique specializing in handcrafted soaps.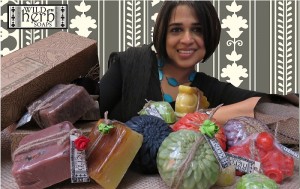 Preethi Prabhakaran is the face of Wild Herbs. Her passion for making soaps started a couple of years back. Today her creativity and innovativeness is what makes the boutique a personalized store. It was a tradition in her family to combine grandmother's home based ingredients for pampering the skin and to be used as an exfoliating soap.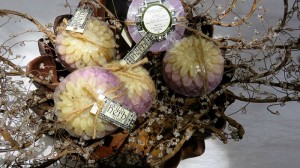 Today having created a niche place in the market, Wild Herb makes indulgent soaps suitable for all skin types. The herbs for the soap are carefully selected and infused with a variety of oils that are gentle on the skin. An interesting array of natural exfoliants are then combined with fruit pulps and silk yarn to add finesse to the soaping experience.  "Go organic" is the intention here, where past meets the present keeping up with the latest trends.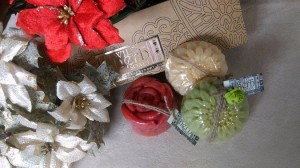 The soaps are also customized and handcrafted as per the season and customer's request.  Wild Herb offers to you a wide variety of soaps, ranging from fruity concoctions to flower infused ones. Also on the palette is a pet pamper exclusively for pets, an anti-bacterial and anti-fungal soap. The best seller is the "18 Wild Herb" soap suitable for all skin types, which has 18 organic powders – the exact contents of which are a secret recipe passed down through the family which combine together and work as both a soap and scrub.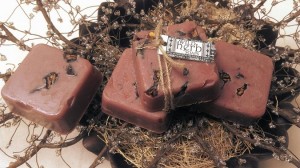 Intricately designed and artistically packaged Wild Herb soaps makes for a good gift option evoking a personalized feel. A holistic approach towards making the soaps and appreciating what the nature offers to us is what makes Wild Herb soaps unique. Priced as per the quantity and its medicinal properties the soaps are available at the store and online.  The boutique is a must visit to give your skin a therapeutic feel and experience nature at its best.
Preethi can be reached at – http://www.wildherbsoaps.com/ & https://www.facebook.com/wildherbsoaps/
Article by – Sree Sai Meenakshi