Why You Should Use LinkedIn Automation Tools for Your Business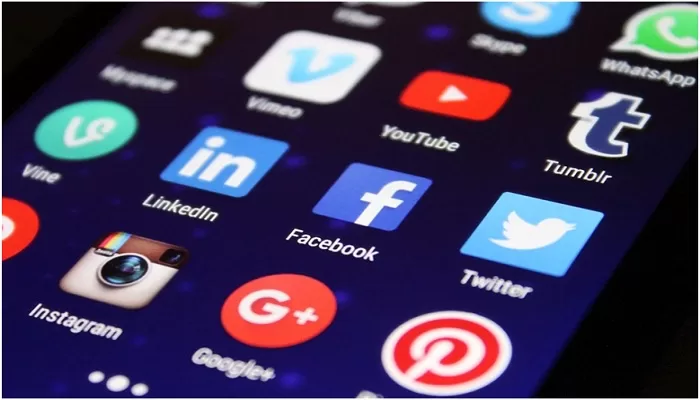 Every professional knows how important social media channels are for connecting with contacts and promoting a brand.
LinkedIn is, of course, one of the most important channels for business people.
If you want to network or advertise your products or services, you not only need to be on LinkedIn. You also need to have an active presence if you want to achieve success.
However, as with any social media platform, it takes a lot of time and effort to maintain an active presence on LinkedIn, especially when you are sure to have a million and one other things related to your business to do each day.
Well, you cannot grow an extra pair of hands or conjure up more hours in the day. But you can reach out to more contacts on LinkedIn when you use automation tools.
LinkedIn automation is all about using tools to automate practices that you would otherwise have to do manually. That includes things like sending out connection requests and follow-up messages.
Furthermore, LinkedIn automation tools are designed to mimic human behaviour, so the contacts you connect with will not know that your messages have been automated.
Saving valuable time should be reason enough to start using LinkedIn automation tools. But there are plenty of other reasons why you should embrace the tools
You Can Quickly Grow Your Network
First off, when you utilise LinkedIn automation tools, you can automatically grow your network and connect with the right people.
You can run numerous connection campaigns simultaneously, allowing you to connect with many more people than you would be able to do manually.
When you have a higher number of connections, you will have many more opportunities to promote yourself and your business. Having a high number of connections on LinkedIn also shows others that you are a high-profile professional that people are drawn to.
You Can Generate More Leads
By growing your network, you have the opportunity to generate more leads.
The best LinkedIn automation tools enable you to send an unlimited number of follow-up messages. That can help you to significantly up your conversion rate.
Quite simply, by using outreach automation tools such as Salesflow, you can generate quality leads and turn more leads into conversions.
You Can Run Personalised Campaigns
When you use LinkedIn automation tools, you have the opportunity to collect valuable data.
You can then use that data to create better iterations of your connection campaigns and make your campaigns more personal. And when you run more personalised campaigns, you can make more solid connections.
You Can Use Advanced Features Like Keyword Capture to Further Personalise Your Campaigns
The best LinkedIn automation tools not only enable you to create more personalised campaigns. They also allow you to capture keywords that you can then use to make your campaigns even more personal and unique.
You Can Use Analysis and Reporting Features to Try New Methods for Growing Leads
The data you can gather through automation tools also enables you to use other data-driven strategies to grow leads faster.
For instance, you can use features to help you understand why your lead generation is not working as expected and use that information to find better methods of creating higher quality leads quicker.
You Can Build Brand Awareness
The simple act of using LinkedIn automation tools can help you to build brand awareness, even for contacts that do not become leads.
That is because the best automation tools allow you to include multiple links to your website, social media channels and other online platforms.
Therefore, LinkedIn automation tools allow you to increase visitors to your sites and quickly build brand awareness.
Summing Up
As you know, LinkedIn is a powerful platform for making connections, generating leads and sealing deals. But the tasks you need to complete in order to achieve success can be mundane and very time-consuming.
When you utilise the power of LinkedIn automation tools, you eliminate that tediousness and gain more time to spend on other important elements of your business.
To recap, LinkedIn automation tools also allow you to:
Quickly grow your network.
Generate more leads.
Personalise campaigns.
Use advanced features to further customise your campaigns.
Use analysis and reporting features to try new methods for growing leads.
Build brand awareness.