Why Outsourced Network Monitoring Is the Way Forward In 2022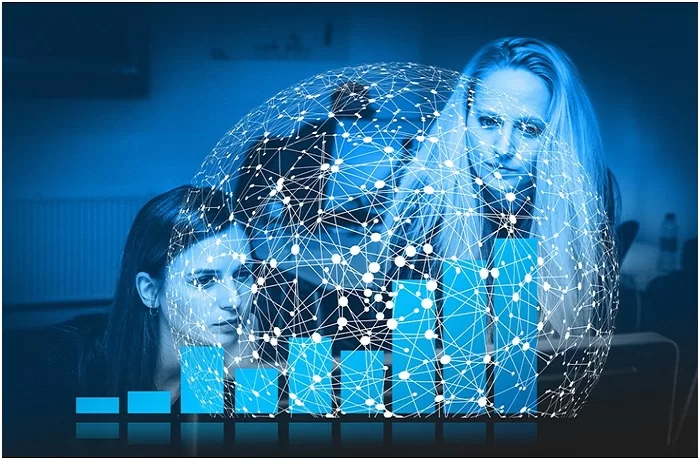 As you may know, network monitoring provides network administrators with the information they need to determine, in real-time, whether networks are running optimally.
By using their skill and utilising networking monitoring software, administrators can actively identify issues and deficiencies, optimise efficiency, and much more.
If networks are not monitored, it can potentially cause downtime and network failure, which, in turn, could mean a loss of revenue and reduced customer confidence.
So, network monitoring is important. And because it is important, many organisations understand that it can be very advantageous to outsource their network monitoring.
Let us take a look at why it is the way forward in 2022 and beyond.
An Overview of Network Monitoring Systems
Before we look at the benefits of outsourcing your network monitoring, it is worth mentioning exactly how administrators use network monitoring systems to monitor networks.
The systems include both software and hardware that track various elements of networks and their operations, such as bandwidth utilisation, traffic, and uptime.
Network monitoring systems can also provide status updates and detect devices and other elements that could comprise or touch the network.
So, network administrators rely on network monitoring systems in order to help them quickly detect connection or device failures and issues like limited data flow and traffic bottlenecks.
And the systems can alert network administrators to any issues that arise and deliver administrators with network analytics.
When administrators use a network performance monitoring tool like the one from SolarWinds, they can access things like multi-vendor network monitoring, insights for deeper visibility, intelligent maps, tools for troubleshooting, advanced alerting, and much more.
The Benefits of Outsourcing Your Network Monitoring
Even though the best network monitoring systems have all the tools and features required for network optimisation, organisations still need experienced and skilful administrators to use those systems.
And there are many good reasons why you should outsource your network monitoring.
First and foremost, it is often more cost-effective to outsource rather than hire an internal team.
But just as important is the fact that you will know your network is being looked after by an experienced expert.
With an expert at the helm, you can have peace of mind that your network does not exceed the network capacity and it is fully functioning.
Experts can also identify hardware or software problems that prevent a network or systems failure and ensure your business is always operating at optimal efficiency.
And if your network should fail, the experts you outsource will be able to follow disaster recovery protocols to quickly restore your network.
Furthermore, with experts on board, you will reduce various business risks because network downtime can be minimised.
At the end of the day, when you outsource network monitoring, you get the utmost expertise to ensure your network runs smoothly at a cheaper cost than it would take to hire and train your own staff.
Final Thoughts
The benefits of outsourcing network monitoring should now be crystal clear.
Not only does outsourcing close the knowledge gap so that you know you will always receive the proper care from people with the utmost expertise. It also enables your business to reduce stressful situations to tolerable levels should issues arise.
So, there is much to be gained from outsourcing network monitoring.
If you are not currently outsourcing your network monitoring, you should definitely consider doing so.
It will save you costs, ensure your network is optimised correctly, and reduce the risk of cybercrime and other malicious activity impacting your network.
Outsourcing network monitoring is the way forward. So, do not get left behind.