Why Every Business Benefits from PDF Tools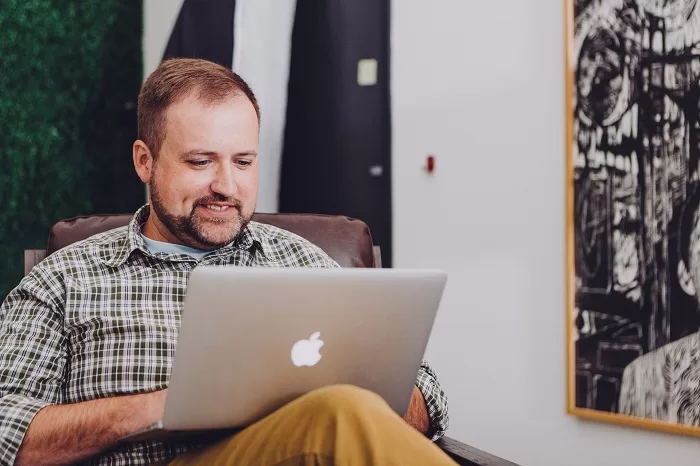 While other file formats come and go, the Portable Document Format file is here to stay. That is just one reason why you should use PDFs as your primary shareable documents throughout your business operations. Keep reading to find out why every business can benefit from PDFs and PDF tools.
PDFs Maintain Their Formats
The one reason why PDFs have become so popular for business and personal use is that they maintain their formatting. A major issue with sharing other documents has always been format changes can occur when the files are opened with different software or another operating system. When using PDFs to share important business information, it is crucial that the formatting remains in place so that no content is lost when the recipient opens the file. With a PDF file, whatever system or device it is viewed in, the text, images, graphs, and other media will stay the same.
PDFs Are Widely Used in the Corporate World
Due to the above reasons, and the other benefits of PDFs, the files are widely used in the corporate world. PDFs maintain their formatting and are simple to share with anyone anywhere in the world, so it is no wonder they have become so commonly used by businesses. If you want your company to ooze professionalism, you need to follow suit and use PDF files as your primary shareable documents.
PDF Editing Tools Offer Many Benefits
Because PDFs have the benefit of maintaining their formats, it means the files are generally regarded as being more difficult to edit. However, with the right tools, it is actually quick and easy to edit a PDF file. When you commonly use PDFs in your business, you will need the ability to edit them sometimes, such as for updating paperwork or editing contracts. Thankfully, when editing a PDF online, you can edit existing text with OCR, add signatures to contracts, convert files from one format to another, and much more. Online PDF editing tools have many benefits, so they should be part of your everyday business arsenal.
The Small File Size of the PDF Saves Space and Time
Another advantage the PDF file has over other formats is it is substantially smaller. Because the PDF can compress files, it is ideal for use with devices that have limited storage capacity, such as smartphones. The smaller size of the PDF file also means it is quicker and easier to send via email or upload to the cloud.
PDFs Are Compatible with All Operating Systems
As briefly mentioned above, the PDF file is compatible with all operating systems. Whether users have a Mac, Android, or PC device, the PDF file can be accessed. If your business is dealing with lots of different employees, contractors, and clients from around the globe, it really helps to use a universal format for your files so that no problems are encountered. The compatibility features of a PDF file mean it is the most efficient file option.
PDF Security Tools Can Protect Sensitive Information
When you use Adobe tools, you can add a password to any PDF file. That means only an authorized user who knows the password can access the encrypted file. Security is of paramount importance for any business, especially if you are handling sensitive information or top-secret data about an innovative product. If you share documents that you do not want to fall into the hands of cybercriminals, you should make the most of the security features of PDF files. When you use antivirus tools and other security software alongside PDF tools like password protection and permissions, you give your PDF files an extra level of protection and make sure their content stays safe.