Why are Investments Skyrocketing?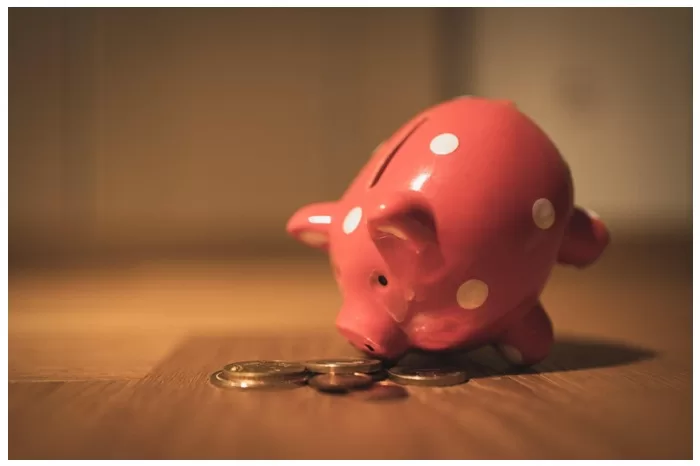 Even though there is a lot of uncertainty in the market right now, investments are on the rise. More and more people of all ages and backgrounds are diving into the world of investing for long and short-term gains.
From stocks to foreign exchange, investments are still on the rise no matter what the market is doing; here are a few reasons why.
Forex Popularity
Forex was once seen as something only the bright and ultra-knowledgeable know and do. However, with a plethora of resources available and emerging markets becoming stronger and more popular, forex is becoming an exciting investment opportunity.
Investors are diversifying into long-term positions with currencies and economies that are growing, and considering you don't need a lot of money to start, with the current economic climate, it is a great way to diversify on a budget.
More Investing Knowledge
One of the biggest changes over the past few years is the expansion of investing knowledge, particularly in stocks and foreign exchange. The latter has grown tremendously among younger investors as you can quickly understand forex and begin trading.
Not to mention the vast plethora of websites and YouTube videos online that will teach you everything you need to know in a couple of hours.
More Young Investors
Speaking of young investors, more college students and people new in the workforce are beginning to invest and trade earlier in life. The number of people between the ages of 20 and 30 investing now is astronomical compared to a few decades ago.
Once again, this is due to the amount of information available but also because most investments aren't that expensive, and many can suit almost any budget. This makes them even more appealing to those just starting work after college and beyond.
Mistrust of Cryptocurrency
While crypto is still incredibly popular, more and more people are beginning to be wary of it, especially those who were once keen investors. This is due to the number of controversies, scams, and rug pulls over the past couple of years.
Many people are keeping some of their money in crypto, but they are choosing to diversify into stocks and other investment opportunities.
Long-Term Gains
Short-term gains can be difficult or off the table entirely with the markets in the state they are in. When the market is down, it can be tough to watch your portfolio shrink and not want to cash out; however, more people are viewing a down market as a chance for long-term gains.
Staying strong and being patient has allowed many people to take the time to watch the market, see where they can expand their portfolio, and set themselves up for gains in the future when the market rises again.
Diversification
A slump in the market forces people to reevaluate their portfolios and diversify. Diversification is the key to protecting your investments; multiple types of investments allow you to have a safety blanket if one is to drop or fail.
More investors can see the effect of a slump on their portfolios, and instead of crumbling, they are opting to invest further and diversify.
Investors Prepare for Correction
No one can really predict the market, but the one thing you can predict is that a market in a slump will eventually correct itself. Knowing that a correction will ultimately happen can drive people to continue to invest.
This can be seen now, as even though there is a dip, more people are seeing the potential in expanding their portfolios and waiting for the market to right itself. Investing in long-term stocks can be a great way to stay in the market even if a correction isn't on the horizon.
Buying the Dip
While "buy the dip" has become a catch-all used by crypto-bros to invest in anything, no matter what the price is doing, when done correctly, it can be a great strategy. During a dip, prices are low, and your money can go a lot further.
If your investment budget is smaller than usual due to inflation or another factor, buying the dip is much more affordable too.