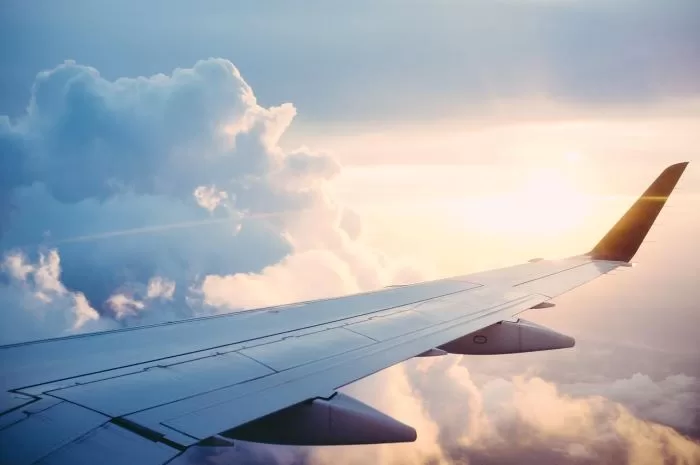 As we are now approaching the new year, it is a good time to start thinking about your next holiday. Deciding on a specific destination will get you excited and give you something to look forward to during the cold months. It requires planning and saving up too, therefore having an idea of where you want to go early on will be helpful. But how to make that decision, when each place has something different and unique to offer? To help you out, we picked some of the top travel destinations in 2023. 
One that has it all: Spain
Out of all European countries, Spain is by far one of the most loved by tourists. This comes as no surprise either – it simply covers all of the needs for a wide range of different travellers. From families and couples to solo travellers and friend groups.. Spain is home to some of the most breathtaking islands, gorgeous beaches, mountainous regions with brilliant hiking opportunities, stunning architecture and mouth-watering cuisine. With the country being so large, you simply cannot run out of new areas, cities or islands to visit..
The hidden gem: Albania
Albania could easily be named the underdog of the Mediterranean countries. When we think of the lush turquoise blue waters, white sand beaches and historic monuments, we firstly think of Greece, Italy or Croatia. However, Albania is just as beautiful and offers incredible landscapes – it simply doesn't get quite as touristy as the others, since it's not in the EU. This is not necessarily a bad thing, though. In Albania, you can have an amazing luxury experience, enjoy sea views and soak up the sun at a lush beach, eat delicious Mediterranean foods, and do it all for much more affordable prices, without it getting too busy.
Recently reopened: Japan
Japan is a very unique country with an incredible culture, known for its values for respect and politeness. Visiting Japan at least once in your lifetime is an absolute must, however, as we know, the country has remained closed for tourism for quite some time since the pandemic. The good news is that Japan is now opening its borders, so visitors can once again enjoy its beautiful landscapes, architecture and monuments with historical significance as well as some of the most loved foods around the world.
For art lovers: Hungary
In the last decade, Hungary has been rapidly developing and growing in popularity amongst the tourists in Europe. The country has a unique history which reflects well in its beautiful cities and monuments. The capital, Budapest, is particularly stunning with so much to do and places to visit. It is known for being home to some of the best art facilities in Europe, such as museums, art galleries, Opera House, theatres and so on. Not only that, one of the most popular up and coming festivals, Sziget, is being held here every summer, inviting dozens of world-famous performers.
Best for all-inclusive hotels: Turkey
Turkey is yet another beautiful destination with a unique culture and values, so visiting this country is an absolute no-brainer to anyone who wants to enjoy breathtaking sights and visit some of the most magnificent historic monuments. The one thing that they really stand out for, however, is the amazing selection of luxury all-inclusive hotels, where the tourists can enjoy the amazing hospitality of the local culture. Additionally, if you are a fan of football, you may visit in June when the UEFA Champions League Final will be held in Istanbul.