What You Need to Know About Being an iGaming or Gaming Developer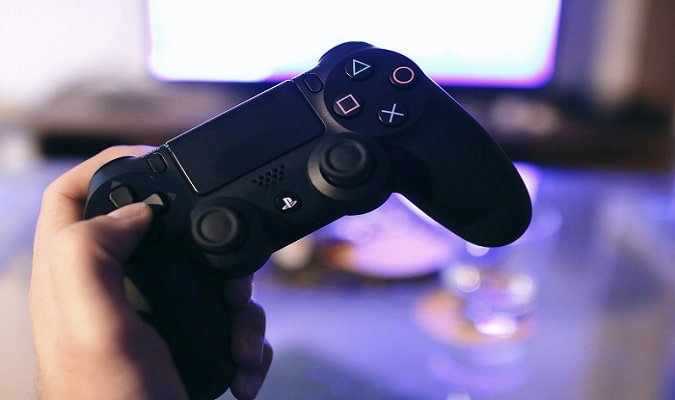 The actual process of learning how to become a game developer can be complex yet more straightforward than you may wonder; however, you'll still need to learn programming languages to do the job. So, how can you become a game developer? It isn't that easy, and it may take you years to finally create an outstanding video game. You'll need to spend hours coding and creating artwork for your new game, so think hard before you decide to go down that long path.
Purposeful Games – If you're writing the next great novel, read all the notable books that the greats wrote previously. If you want to develop a noteworthy video game, you'll need to play the great game releases that came earlier. It isn't enough to mindlessly play; you should play mindfully to understand better the different decisions developers have to make.
Immersive Community – A significant advantage of living in the present is connecting with people who share the same passion for video games that you have but live in another part of the world. In addition, by becoming a member of a video game community, you will understand more about gamers, their target audience, what they enjoy and what they don't enjoy.
Planning – Game development is highly complicated, and if you don't have a plan, that's a recipe for disaster. Firstly, decide your end goal. It would help if you learned that achieving your goal can be vastly different, so your plan should help you cover all other parts of the task.
Game Engine – There are numerous game engines available, and if you haven't heard that phrase, it's a framework the game uses. It deals with physics, inputs, and artificial intelligence, so you won't need to code everything from the beginning. Without that engine, it would be more challenging to understand, as you'll need to write all the scripts for your games. Unfortunately, that will extend the building time, making it far more complicated.
Immediate and Ongoing Learning
If you wait for perfect circumstances, they will invariably end up not being so. So how can you become a game developer? Start learning now, and don't stop! Play the most noteworthy games, become active in gaming communities, and discover other individuals who are learning how to become game programmers. If you decide to learn the game engine with C#, that programming language isn't as complicated as C++, and you should consider enrolling in a course. Keeping up with innovation is essential as part of the immediate and ongoing learning process; therefore, budding developers can also enjoy iGaming to the fullest at NewCasinos while learning.
Playing Games at a New Casino
The best place to play games is at leading online casinos. Players and prospective gaming developers can try them out with the free demo play mode before switching to actual money play. Many game developers use online casinos as a testing ground and source of inspiration. Suppose you decide to venture into iGaming development. In that case, you'll undoubtedly need to be familiar with online casinos, particularly the newer ones, as they tend to be the most innovative and open-minded sources.
How to Develop Your Game Development Skills
Master Your Game – While learning how to develop games, you'll likely encounter concepts that would seem utterly useless. However, you should persist and not ignore them. All the functions in Unity and other game engines have a distinct purpose. It might not be initially apparent; however, some gaming programmers spend a lot of time, even days, to code everything into the machine so you can use it. Therefore, learn how to do it and use that skill when you need it.
Create a Team and Use Your Connections – Game development is a team effort, so using game engines wouldn't be enough if you want to make a game all by yourself. Instead, you'll need to become an illustrator, animator, music composer, copywriter, and marketer. So why not use connections to find other individuals to help you with the task? You'll then come together, figure out and develop new ideas, make a plan, and start working.
Paying Your Dues – Your beginnings as a game developer won't be easy. Everything will be new to you, and you'll need to figure everything out first. You'll work a lot, develop a new game in your spare time without charge, publish it, and the chances are it will fail. On the other hand, there are numerous games available, and it isn't likely many will select your game. So please don't let that demotivate you. Instead, start the next project and improve it, learning from your mistakes. Then again, if it were easy, everyone would become a game developer.