What You Need to Create An IPTV Streaming Platform: All Elements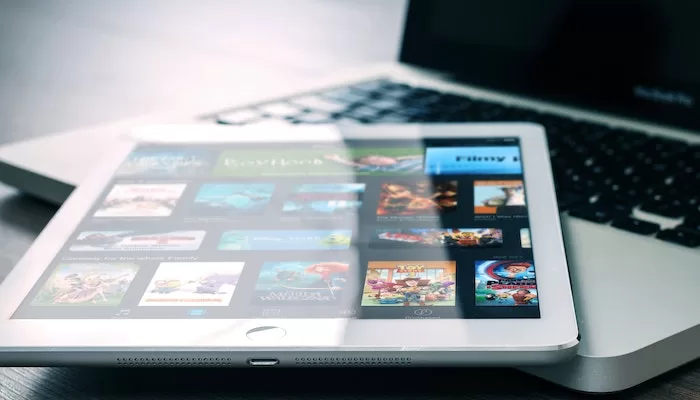 Suppose you want to generate more revenue and think about creating your IPTV streaming service. Maybe, you want to stream entertainment videos as Netflix does. Or, you want to shoot your videos, teach viewers, and share your experience. It doesn't matter.
Thinking about setting up an online streaming platform? Not a problem at all! Certainly you will need certain elements to create such a platform.
That is where Setplex can help you. They will provide you with everything you need and help you launch.
But let's start from exploring what is required to launch an IPTV service.
What do you need to create an IPTV service?
#1 Encoder and transcoder
IPTV encoder is what compresses a video. As a result, its size is smaller and, consequently, more transferable through the Internet. The encoder is also necessary when you want to include advertising in your platform. SSAI (server-side ad insertion) happens during encoding on the server side.
SSAI makes advertisements to be a part of a video stream. So, the ad-blockers don't identify them.
IPTV transcoder introduces some alterations to a video. It transcodes a video into a format that is maintainable by a user's device. For example, a high-resolution video can be converted into a low-resolution if a receiving device doesn't support high resolutions.
#2 Middleware
Encoder and transcoder are necessary for video streaming technical arrangement. But Middleware will help you arrange the business. It provides you with functionality to manage subscribers, applications, billing, monetization models, and content.
It also can be useful in defining the user interface and customizing the service. You will be able to use your brand's colors and fonts to introduce your design elements on a platform.
Middleware is also equipped with analytics. You can get insights into subscribers' behavior and content performance.
#3 Applications
Video streaming platforms operate on different devices. For that, you will need applications for smartphones, Smart TVs, tablets, and laptops.
They can be the way to grow your user base as you will be able to reach people who don't use laptops or prefer viewing videos on a big screen of a Smart TV. Moreover, you will save people's money as they won't need to buy new devices to use your service.
#4 CDN
A Content Delivery Network (CDN) is what you need to reach customers over distance. CDN ensures smooth video delivery as the video is streamed not from the original server but the one located closer to a user.
It also offers low-latency video streaming. There will be fewer interruptions, and users will experience a smooth viewing.
You can use CDN to expand a business in the future. For example, you stream for viewers from one country, but in the future, you can stream for the whole continent or world.
#5 Content
Content is one of the most important things in the video streaming business, as it is the first thing people will chase. So, think thoroughly about what videos you will create. Maybe, you want to buy licensed content and stream it then.
Define your target audience and consider their preferences. It can simplify the content creation process. It is better to do research and analyze what your audience might like.
Use social media services to ask people directly. They can not only provide you with ideas for the first time but years of operation.
Final Thoughts
These are the main elements you need to create your video streaming service. You can do everything by yourself or contact a development company that will help you launch. Good luck to you in any way you choose!