What is the Secret to Paytm's Business Growth?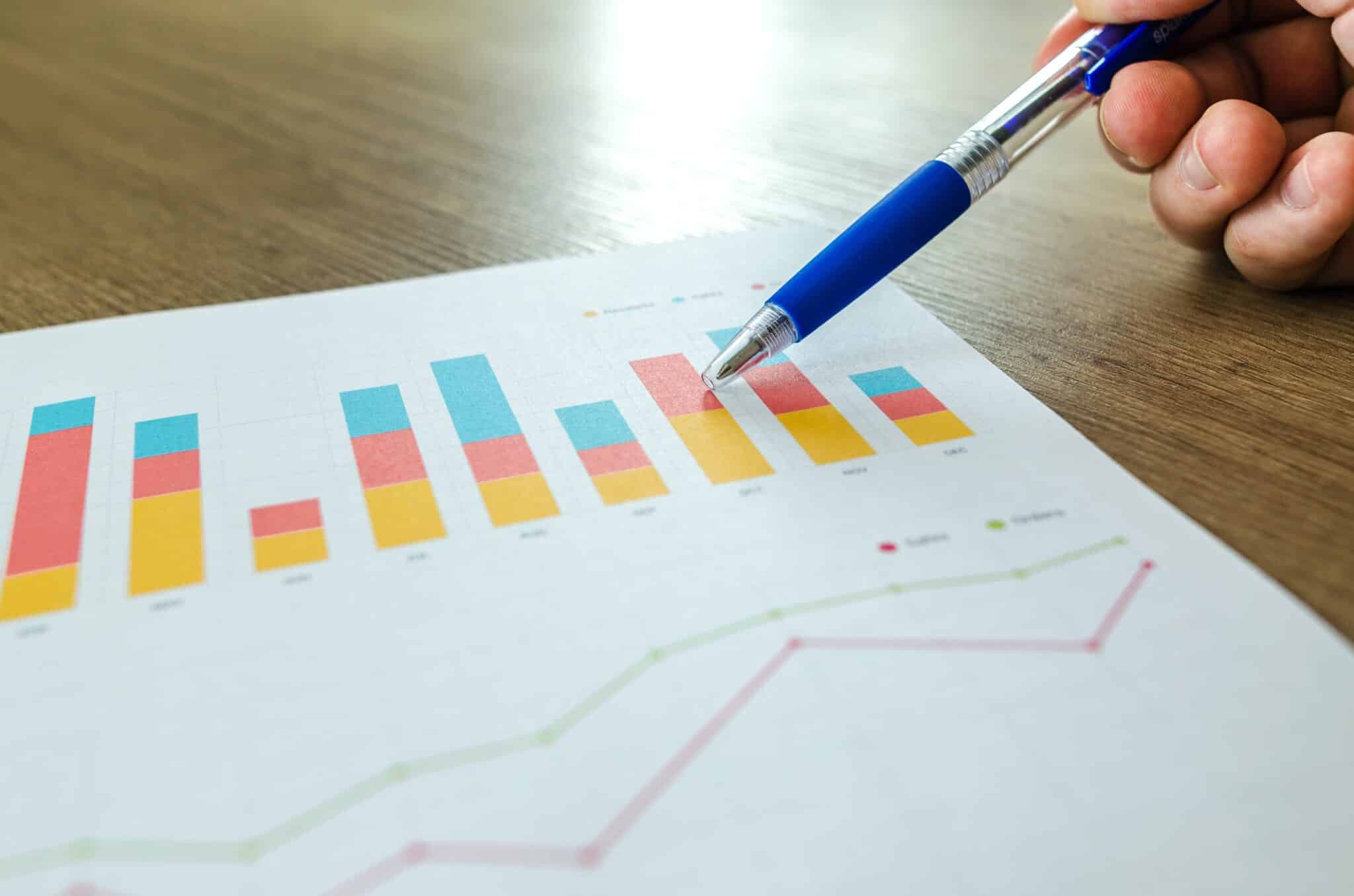 Founded in 2010, Paytm was an Indian fintech start-up seeking to disrupt the digital payments landscape. Its creator, Vijay Shekhar Sharma, had a vision for providing mobile payment services on a B2C basis, whilst affording businesses the flexibility to accept payment via smartphone or tablet using technology such as QR codes, digital payment gateways and even point-of-sale.
Fast forward 11 years and Paytm was floated on the Indian stock exchange through its parent company, One97 Communications Ltd. According to Business Standard's news story, it was the largest initial public offering (IPO) in the Indian market at the time. Its gross merchandise value (GMV) for that same fiscal year was said to total $110 billion.
Paytm has embraced a subscription-as-a-service (SaaS) model to underpin its expanding merchant network and encourage greater numbers of devices to be deployed to smaller merchants so that they can efficiently grow their businesses. In 2014, the Paytm Wallet app opened the eyes of Indian consumers to the possibilities of flexible payments, both online and at point-of-sale. It has made it easier for consumers to budget, with easy transfers of funds from bank accounts into Paytm e-wallets. This has resonated particularly well with Indians visiting online casinos and sportsbooks. According to Indian iGaming aggregator LuckyDice, Paytm is comfortably the most popular digital payment method among online casino players today.
The app generated upwards of 10 crore (a crore equals ten million in the Indian numbering system) downloads within three years and it then upgraded its offering to merchants. The Paytm for Business application made it possible for small firms to accept payment through wallet-to-wallet transactions, as well as card and UPI payments into their bank accounts for no fee.
Another string to Paytm's revenue bow has been its partnership with a growing number of marquee lenders. In 2018 it launched Paytm Postpaid, a spin-off version of PayPal's "Buy Now, Pay Later" scheme for consumers. This would later be enhanced into personal loans and even instant loans for small businesses at ultra-low interest.
In the first quarter of its latest fiscal year, Paytm had an active merchant base of 28.3 million firms. In terms of payments processed by small businesses from consumers, the Paytm app will handle 519 crore. As for the support of B2B transactions, the Paytm app is expected to process 331 crore. In terms of charging merchants to use its services, Paytm is set to rake in 557 crore, a rise of 67%.
Despite all of these positive figures, why is India's central bank hindering Paytm?
In March 2022, the Reserve Bank of India (RBI) took the decision to prevent Paytm Payments Bank from onboarding new customers. It was a major news development in the financial markets, with the Paytm share price taking a significant beating. In fact, it's currently down 53% in the year to date.
According to a story in The Economic Times, the RBI's decision was due to "gaps" in Paytm's technology infrastructure. RBI assessed a report conducted by auditors of Paytm's IT which raised "material supervisory concerns".
A spokesperson for Paytm Payments Bank reiterated that its existing customers would not be impacted by the RBI's decision "in any way", with full access to its banking services. Paytm is by no means the only financial services provider that has run into hot water for systemic issues. The likes of American Express, Diners Club and even MasterCard have also been reprimanded for similar failings. Nevertheless, it is being viewed as a positive that Paytm is co-operating fully with India's banking regulators to deliver failsafe and sustainable digital payment systems for consumers and businesses alike in the subcontinent.