What are the Roles and Responsibilities of a Strategic Marketing Manager?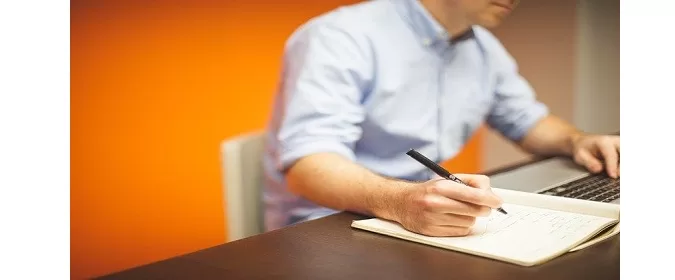 Strategic marketing management primarily focuses on identifying target customers. It does this by implementing the company's mission through strategic processes to get the most out of the existing marketing plan. If you are wondering how a strategic marketing manager does transform a company's plans into reality, then this article will give you clarity on that and more! Read on.
Job brief of a strategic marketing manager
Strategic marketing managers are typically hired to lead the marketing division of an organisation. They are experts at setting specific objectives to develop a cohesive and profitable marketing strategy for any type of business, under the sky.
This is a combination role of a Marketing strategist or Marketing manager, who is capable of demonstrating substantial experience with developing marketing campaigns and web technologies. A good grounding of CRM software and Content Management Systems, along with experience in handling online tools and social media.
Familiarity with SEO (or SEM) and Google Analytics and a good knowledge of web design is considered as an advantage during the hiring process. Besides this, excellent communication skills (verbal and written), strong analytical skills and effective team management skills are considered as basic requirements when applying for this position.
Employers of multinational companies are on the lookout for filling up the Marketing strategist position with suitable employees who can juggle a variety of tasks, including designing digital marketing campaigns and performing market research. Do not forget to showcase your creativeness and goal-oriented professionalism, if you possess any. Employers are more willing to like you to be part of their team and share innovative ideas to achieve business targets.
Major responsibilities of a strategic marketing manager
Strategic marketing managers are popularly known to be efficient at analysing sales and marketing metrics and utilising them to forecast market trends. These professionals set specific marketing goals, by designing and applying marketing strategies that are aligned with business targets.
Their main purpose is to identify new opportunities within the marketplace and generate innovative ideas to promote particular brands, products or services. These professionals are primarily hired by companies to address advertising needs and to make sure brand consistency is maintained through all marketing channels.
They employ customer feedback to ensure client satisfaction and liaise with internal teams to establish a strong and long-term web presence. The major skills that all strategic marketing manager possess, include:
Business development
Innovative product development
Market research
Market share
Earning a Master in Strategic Marketing will instil in you all the skills required to increase market share and ensure brand consistency, thereby making your candidature unique. Apply soon.