How Do I Begin My Healthcare Management Career?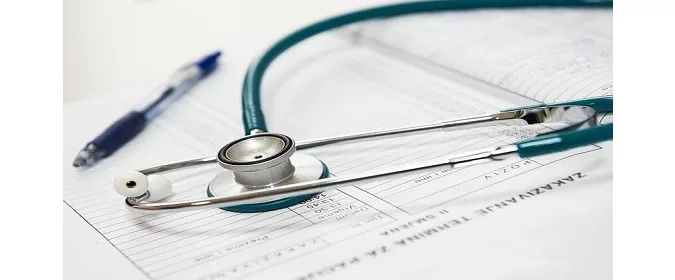 Healthcare managers are often looked up to by common citizens as administrative or leadership personalities running health care facilities across the globe. For students who are keen on working at hospitals, healthcare organisations, nursing care facilities or governmental care units, starting with healthcare management at an early career stage seems to be a perfect choice. This article is a stepwise guide on how to achieve this destination, read on.
Acquire relevant degrees Holding a healthcare management position will require you to have a minimum of a bachelor's degree. Common majors relevant to the healthcare management sector include health services management, health administration, business administration and nursing administration. It is advised to seek out degree programmes accredited by the respective national Health Administration, as most employers prefer graduates such qualification.
Keep in mind to start low and then climb If your sole target is to launch a career in healthcare management, be willing to low and then start your climb eventually. If you are just starting, your job is likely to be at the base of the hierarchical ladder. Although you may have to start as an administrative assistant in a financial division, or as an assistant administrator for a small firm, you need to maintain your commitment for the long haul. Look out for internships, residencies and student fellowships that can help you get your foot in the door and begin a permanent career.
Find jobs that fit your personality right Finding the right gig that you are after, be it becoming a manager, supervisor or strategist, can be slightly overwhelming at the beginning of your career. Prepare your resume accordingly, highlighting your stability in the previous roles that you have held. You can also choose to emphasise on any volunteering experience in healthcare that you have gathered along the years. Another powerful tool known as networking may also come in handy when it comes breaking into the field.
Gain a higher-level position If you have been in jobs for several years and acquired a kind of progressive work history, then it is time for you to advance in this field. Supplement your academic career with a Master's degree, as it is rapidly becoming essential for many health management positions. Choosing to earn a specialisation in any healthcare domain might be helpful in the long run.
Following the above-mentioned steps carefully can help you improve your career opportunities in healthcare management in no time. Apply for masters in international health management today.