We've Been Busy – Introducing the All-New Samsung Mobile Press Website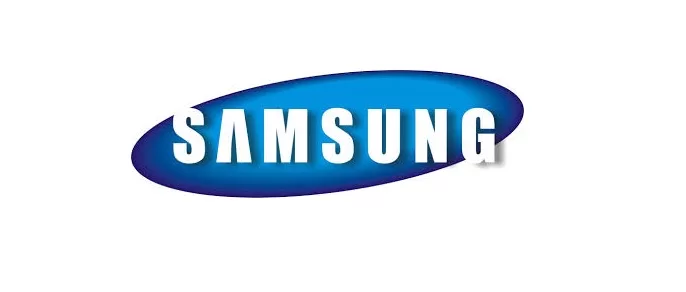 We relaunched our media information portal – Samsung Mobile Press – to make it easier for you to get the Samsung Mobile content you need.
Our site revamp brings you several improvements, including enhanced download and search capabilities, upgraded website navigation and a comprehensive event calendar. All of which will make it easier for you to find the information you want, and stay in-the-know regarding upcoming Samsung Mobile events.
Please take a look at the upgrades we've made to the Samsung Mobile Press site/portal below.
Intuitive Download and Share
Downloading and sharing content from the Samsung Mobile Press site is now more intuitive and comprehensive. You can easily download content from our articles, including images and videos, simply by clicking on the "Multimedia Download" button, conveniently located in the top right-hand corner of each article page.
The updated "Media Resources" section, which includes related articles, tech specs, images, and videos, are all available for download too.
Sharing Samsung Mobile Press content is also easier – with just a single click or hover of the mouse, you can share nearly everything on our website, directly from the main page or inside articles.
Enhanced Search Functionality
Finding information has been streamlined with search results categorized into the following filterable criteria: All, Latest News, Feature Stories and Media Resources. This new format aims to increase search efficiency, while helping you find your desired content more quickly.
Important Events Calendar
Now there's an easier way to stay up-to-date with the latest Samsung Mobile news and events with our new monthly calendar. Our interactive calendar provides monthly snapshots of upcoming events, and a simple click on a specific date reveals more detailed event information.
Streamlined Navigation
Finding and accessing related products and articles while scrolling through an article is faster with our new in-article navigation functionality, conveniently located to the right-side of articles on your PC browser and at the bottom on your mobile browser. This new function moves with you as you scroll through an article so related content is easier to access.