Volkswagen Group delivers nine million vehicles to customers worldwide from January to November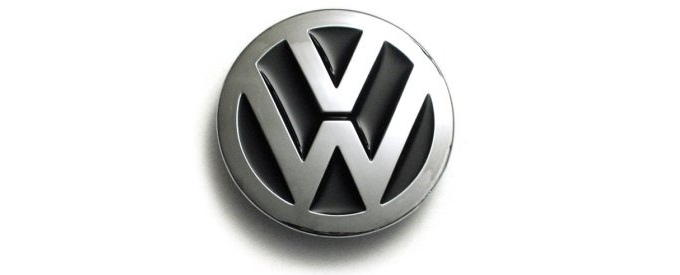 From January to November, the Volkswagen Group handed over 9.10 million vehicles to customers, including 833,700 units in November.
"The Volkswagen Group and its brands are currently experiencing challenging times," said Matthias Müller, Chairman of the Board of Management of Volkswagen Aktiengesellschaft, in Wolfsburg on Friday.
"We are shouldering what is a very considerable challenge for the Group. At the same time, we are pleased that our customers are remaining loyal to us, especially in this situation, and continue to place their trust in us. This trust is our most important asset," Müller continued.
Precisely for this reason, the company would remain true to its objective of making the best and most innovative vehicles in the future. Once again, worldwide markets did not present a uniform picture. For example, economic conditions in Brazil and Russia also had an impact on deliveries by the Group. In contrast, the Group was able to grow deliveries in Europe and especially China, where there was a significant increase.
In the period to November, the Group recorded growth in deliveries in Western Europe, where 3.17 million customers took delivery of a new vehicle, representing a rise of 5.1 percent. In November, there were positive impulses from Germany (+4.4 percent), Spain (+15.3 percent) and Italy (+16.5 percent). On the other hand, the situation in Russia (-34.6 percent) remained tense. Although there were in some cases significant rises in the other markets of Central and Eastern Europe, it was not possible to entirely avoid a further downturn in the region (-6.2 percent).
Developments in the Americas were also challenging in November. Deliveries in North America (-7.6 percent) were severely affected by the largest individual market, the United States (-15.3 percent). Deliveries in South America also continued to fall (-42.2 percent), especially as a result of the sales situation in Brazil (-51.0 percent).
In contrast, the Group was again able to record growth in the Asia-Pacific region (+4.6 percent). This increase was mainly due to a further rise in deliveries in China, the largest single market, where the Group delivered 5.5 percent more vehicles in November.