Visa Aims to Strengthen Minority Household Access to Financial Products and Services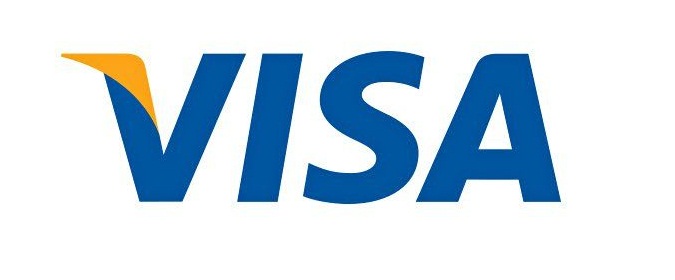 Incubator Program worked with 40 Financial Institutions to reach 18,000 underbanked households
A collaboration between Visa Inc. (NYSE: V), Filene Research Institute and the Ford Foundation aimed at strengthening access to financial services reached 18,000 underbanked households over the past 18 months.
The effort, called the "Reaching Minority Households Incubator" program, worked with 40 credit unions across the U.S. and Canada to test financial products and services designed to address the needs of minority communities.
During the 18-month testing period, the incubator program issued more than 58,000 loans totaling more than $80 million.
The incubator program focused on solving specific challenges facing minority households. Products tested included immigrant lending, small business lending, auto refinance and payday loan alternatives. In the U.S., an estimated 51 million people are underbanked, including nearly 50 percent of African-American and Hispanic households, according to the Federal Deposit Insurance Corporation.
"Meeting the needs of financially vulnerable populations and pursuing financial stability do not have to be mutually exclusive pursuits," said George Hofheimer, chief knowledge officer at Filene Research Institute. "Financial institutions are at the front lines of changing the disparity in access to basic financial services for African-American and Hispanic households. Providing products like those tested in the incubator program can be a win-win-win for the customer, financial institution and community."
Visa contributed $1.2 million to the incubator program to identify industry best practices and programs that effectively serve minority customers and then scale those successful programs in relevant communities. Visa also helped guide the program design, recruit testing institutions and promote lessons learned across its network of partners.
A report released today reveals the outcomes of the Reaching Minority Households Incubator. The report assessed the scalability, sustainability and customer impact for each product, including the specific impact for minority households. About 96 percent of minority respondents indicated they would use the products in the incubator again, and about 94 percent recommended the products to family and friends, the report indicated.
"As one of the world's largest payment networks, Visa has long been committed to bringing greater financial inclusion to people around the world. We saw a real opportunity to work with our bank and credit union partners right here in the U.S. to make a positive impact in minority communities," said Bill Sheedy, executive vice president of corporate strategy, M&A, and government relations at Visa Inc. "The Reaching Minority Households Incubator showed us that with the right focus and product mix, financial institutions can effectively reach underbanked minorities and do so sustainably."
About Visa Inc.
Visa Inc. (NYSE: V) is the world's leader in digital payments. Our mission is to connect the world through the most innovative, reliable and secure payment network – enabling individuals, businesses and economies to thrive. Our advanced global processing network, VisaNet, provides secure and reliable payments around the world, and is capable of handling more than 65,000 transaction messages a second. The company's relentless focus on innovation is a catalyst for the rapid growth of connected commerce on any device, and a driving force behind the dream of a cashless future for everyone, everywhere. As the world moves from analog to digital, Visa is applying our brand, products, people, network and scale to reshape the future of commerce. For more information, visit About Visa, visacorporate.tumblr.com and @VisaNews.
Source: Visa Inc.