Upcoming Technological Innovations in the Gambling Industry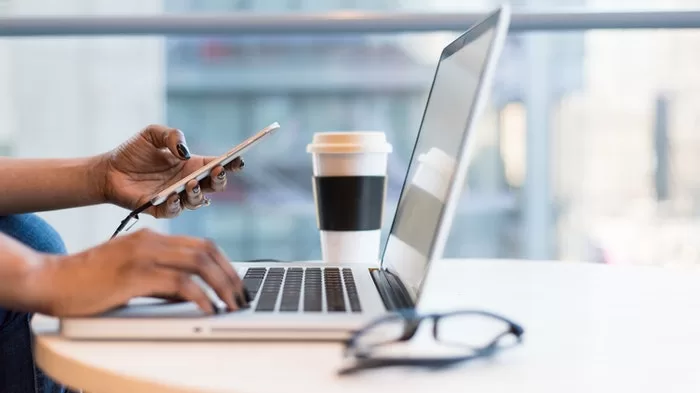 There's no denying the uptick that's currently taking place within the realms of gambling. More specifically, the realms of online gambling. Given that the space is becoming more and more competitive with each passing day, the industry is slated to undergo a number of innovations over the next couple of years in order to assert market dominance. Here are some of the predicted innovations that will envelope the entire gambling industry:
Crypto Integration
Cryptocurrency has been experiencing a massive boom in terms of value and popularity over the past few years. It was only a matter of time before various gambling institutions started integrating cryptocurrencies into their payment and withdrawal methods. At the end of the day, many of the underlying principles of cryptocurrency are very much in line with the needs and desires of the consumer public of the gambling industry. With added cybersecurity, discretion, and autonomy, there is much incentive for gambling institutions like Mbitcasino to allow cryptocurrency transactions to take place on their respective platforms.
Hybrid Casinos through Extended Reality
Technically speaking, extended reality is not necessarily a new technology. However, given the fact that Facebook recently rebranded as Meta, much of the world has been paying closer attention to the digital shift towards the metaverse. And one huge component of the idealized metaverse is extended reality—specifically, virtual reality, augmented reality, and mixed reality. Currently, there are already a number of different online casino platforms that are making use of extended reality to grant players with a higher level of immersion through their gameplay. Experts predict that extended reality may soon be a household feature in almost every online casino platform moving forward.
Improved Data Analysis
Big data is one of the most prominent technological breakthroughs to have taken place over the last decade or so. In this digital age, there is no shortage of data and information that's floating around the internet these days. The real challenge lies in being able to collate all of this valuable data and information, and analyze it in a way that can benefit organizations, institutions, and individuals that make up various sectors of the digital society. More casino establishments and gambling institutions are now looking ot use big data to study consumer behavior and habits in order to provide a more tailor-fitted user-centric gaming experience whenever they're using these websites.
Advanced Cybersecurity
As the internet is growing to become a platform for large volumes of sensitive data and information, cybersecurity is as important now as it has ever been. And this is particularly important to online casinos, considering that cyberattacks are happening more frequently now than ever before. There is an ongoing arms race within the realms of cybersecurity and many data-driven platforms are now looking to beef up their security systems in order to protect themselves better from cybercriminals. That's why casinos are looking to adopt the industry standard when it comes to cybersecurity as they are the most vulnerable to these kinds of attacks.
Mobile Gaming
Yes, mobile gambling is already one of the most prominent trends in the entire casino industry. However, that doesn't mean that there isn't any room for future innovation in this field. The online casino space is becoming increasingly competitive and it's becoming more difficult for industry players to set themselves apart from one another. That's why casino operators and software developers are looking to up their games in terms of gameplay evolution and innovation—particularly when it comes to mobile gaming. Since the world's gaming community seems to be shifting more towards mobile gaming and since manufacturers are now coming out with more capable hardware, many developers and operators will look to generate more buzz and ride the hype of this particular space.
Wearable Gambling
Another emerging trend in the online gambling industry is wearable technology. In the past, wearable tech mostly functioned as health-driven devices that were designed to track a person's overall health and wellness. However, these days, as tech becomes more sophisticated, wearable tech is capable of so much more. Mobile betting has been one of the most popular subcategories of the casino industry as a whole. That's why a number of different smartwatch manufacturers and app developers are now trying to make it easier for gamblers to use their wearable tech for betting. This grants a higher level of accessibility and convenience for consumers.