Unlock the Power of Digital Energy Management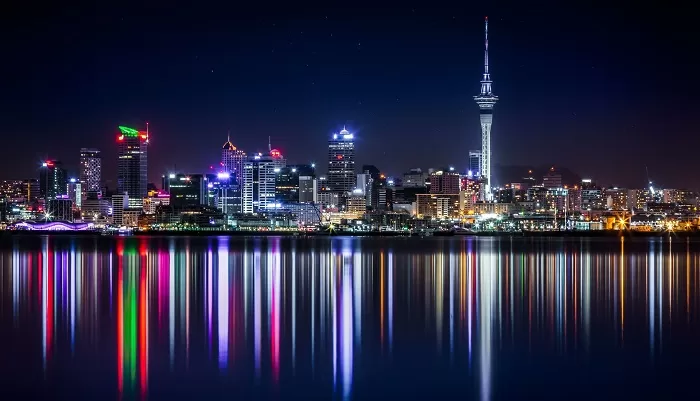 Today we see an impressive level of environmental awareness around us. Earlier, this discussion was limited to schools and textbooks, but it was never brought up in daily conversations. Nowadays, people are much more environmentally aware and are willing to take responsibility for their actions. Slowly, industries are shifting towards digital solutions by employing different energy management software for gaining energy efficiency. 
Thus, redefining energy usage and efficiency with the support of energy management software solutions has become vital for companies if they want to accelerate their business growth, development, and profitability. Such solutions will play three main roles in energy management:
Collecting and maintaining data
Projecting and monitoring energy flows
Integration of analytical components
Almost every company works in sync with the environmental regulations, automatically making energy efficiency one of the key differentiators when it comes to profit and revenue. At an age where the world is slowly going digital, companies are not hesitating to try their hand at digital energy management systems for improved productivity.
However, one can't ignore that there are multiple challenges that these manufacturers face while employing energy management software, for example, not having access to enough metering devices, implementation of multiple software systems that creates silos and muddles the holistic analysis of the site.
From the beginning, everyone is taught the basics of energy management, for example, turning off lights, fans and every electrical device to save energy. But when it comes to vast sites or workplaces, digital energy management is the best way to gain the ideal level of optimisation.
The energy management software has a wide scope of applications and can be deployed in automotive, mobility, cloud and services, machine automation, data centre and networks, as well as microgrids.
Methodology for Management
The concept of energy management software is new to many people in many countries. It is usually understood as a more effective way to observe and regulate energy with minimum human assistance, but the process is a lot more comprehensive than that.
Energy management requires an approach that can make out where the energy improvements need to start and stop in a well-timed manner. PDCA (Plan-Do-Check-Act) policy, a four-step management method for continual process improvement, is therefore imperative to close the constant regularisation act.
3 Key Functions of Energy Management Software
There are a couple of indicators of a wholesome energy management software and platform. First is the ability it allows the users to gain insights into energy usage as the starting point of the PDCA process.
Next, it should also help monitor power network quality and optimise electrical equipment utilisation. Usage of energy management operators can significantly improve equipment reliability through the following features:
Linking energy data with operational data will obtain informational insights into the energy consumption of production operations.
Optimisation of Electrical Equipment's
Tracking the energy usage patterns, extending equipment lifespan, reducing asset failures caused by power trips by closely monitoring unusual energy usage patterns that can lead to abnormal equipment behaviours.
Highly Efficient Electrical Networking
Receive quick notifications and alerts for abnormal power operations and closely monitor power networks.
It is important to understand that energy management software is not here to replace human efforts. Just like every other software, it is here to minimise human labour, help them use their skills in a way that reaps better results in less time. The idea of incorporating energy management software at any site or workplace is the smartest solution to save energy in the most cost-efficient way possible.
However, to put the system in place, it is necessary to have access to quality professional assistance who have a hands-on grip on the understanding of software and its workings. They can provide you with in-depth knowledge about its features, operations, and usability.