University of Birmingham takes Uncertainty out of Applying to University with a New Offer Calculator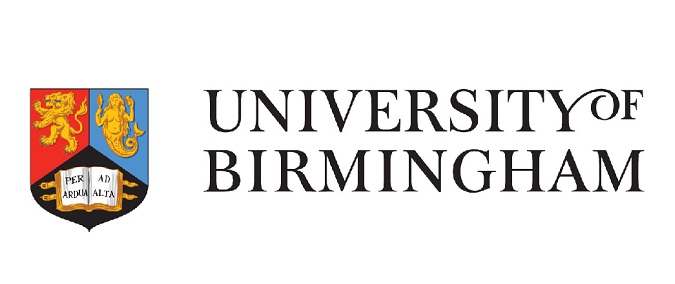 The University that pioneered Unconditional Offers has launched a revolutionary online tool to help GCSE and A-Level students to predict their likelihood of being offered a place at University, removing uncertainty and enabling them to use their five choices more wisely.
The University of Birmingham Offer Calculator uses predictive modelling to help pupils to discover their chances of receiving an offer on their chosen degree course by inputting their GCSE and predicted A-Level results.
Developed in-house by the University, the Offer Calculator is thought to be the first of its kind in the sector. It is designed to help pupils to select the degree course they are most suited to and provides them with a realistic assessment of whether they can expect to receive an offer of a place at Birmingham, which is among the most popular University's in the country in terms of demand for places. Prospective students will also learn whether any offer they receive is likely to be conditional or unconditional.
Roderick Smith, Director of Admissions at the University of Birmingham, said: "Applying to University is one of the most important decisions a young person will make. At the moment pupils have to rely on published course requirements, without knowing if their predicted grades would lead to them receiving an offer.
"Prospective students have relied on online blogs and hearsay to help them determine whether it might be worth their while applying to a particular course. But now, for the first time, pupils can get an accurate assessment of their chances of receiving an offer, based on their predicted A-Level grades. This would of course be subject to suitable personal statement and other usual checks.
"The Offer Calculator will make the application process much clearer for those interested in applying to Birmingham for 2017 and beyond because they will have a good idea of whether they are likely to receive an offer for any given course. This will allow them to select their course accordingly, increasing their chance of success."
More than 400 University of Birmingham undergraduate degree courses beginning Autumn 2017 are available to choose from in the Offer Calculator, whether it be a choice between Maths or Modern Languages, Business Studies or Bioscience. The calculator currently focuses on A Level grades, however the University accepts a broad range of qualifications and the next stage of development will be the inclusion of a broader range of qualifications.
The Offer Calculator follows a University of Birmingham initiative in 2013 to make unconditional offers to the very brightest students applying to selected subjects. This hugely successful scheme has seen around 2,500 students succeed in securing a place at Birmingham since it was introduced, and has been widely emulated across the sector.