Top 5 Best Games like OSRS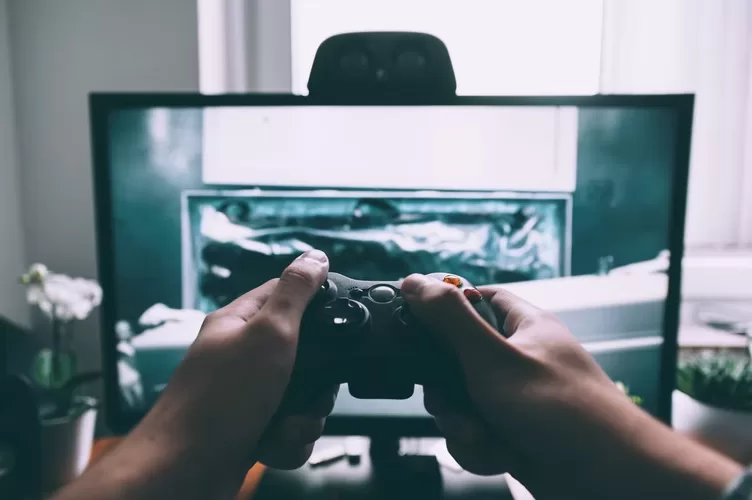 MMORPG is a genre that has a totally different player base, a group of highly dedicated and loyal players who are willing to put in hours, days, and even months into their favorite MMO title. And with so much time and effort at stake, the MMO has to be more than just a good game.
One such name that pops up at the top when talking about MMORPGs is definitely the classic Old School Runescape game or as we love to call OSRS. There are only so many games that manage to provide players with a classic MMO experience and OSRS is definitely one of them. Not all of them are free to play though, this is where platforms for game deals can be useful, where you can find all the available prices from various retailers all in one place.
And if you are looking to get a similar gameplay experience, here are the Top 5 Best games like OSRS that you should definitely know about!
Albion Online
The best MMO that you can play as an alternative to the classic Old School RuneScape is definitely Albion Online. This game has all the great characteristics of RuneScape but on top of that it also has some borrowed features from non-other than League of Legend and with a combo like that, you can't really go wrong here.
Albion Online is a masterpiece of an MMO title that you can really enjoy with your friends or the millions of strangers playing this game. With a captivating narrative and lores, immersive combat system, full-fledged player skills and abilities, strong economy based on Albion online silver and so much more, it just doesn't get better than this. I totally dig the PvPgameplay of the game which is outclassed, you just haul outside and take out other players with your skills and an insane amount of weaponry.
Titanreach
The very first game that we are going to talk about is Titanreach, a game that players even call out as the spiritual successor of RuneScape due to a number of reasons. From the ground up to many of the features that RuneScape is famous for, Titanreach follows in the same footsteps, closely!
It's been a few years since the development phase started but it hasn't finished yet, the game is out to enjoy as early access. But the final version of the game is delayed till the last couple of months of the year 2022. Titanreach has the same look and feel as the classic game but with a more modern touch which is what a lot of players have been looking for in a Runescape-like game.
Titanreach has already managed to grab a lot of attention from the MMO fans which makes a great competitor on this list for RuneScape-like games!
Eldevin
There's Old-School Runescape and then there's The New Runescape, but they're both the same thing, and The New Runescape is technically the Old Runescape with better graphics. And keeping that in mind, You Might Have Seen This Game In The Last Decade Or So, But It Was Basically Runescape 3 Before Runescape 3 saw the evolution of combat and graphical updates.
Eldevin really appears to be lacking in content; it appears that it was never that popular. However, if you want a very charming kind of niche community, this is a game that you can probably play with a younger audience or friends and family to try to get them into the MMO genre. It's fun and it will keep you busy for a while but it's not the best alternative to Oldschool Runescape.
Neverwinter
The next game on this list drives inspiration and features from the fan-favorite Dungeon and Dragons, where you have to choose the classes from the game and begin your journey as a warrior in the war against the undead army. Now this doesn't sound like Old School RuneScape but when you dive into the game, many of the gameplay features appear to be familiar but the storyline, environment, and quest lores are very different.
This is one of the reasons why we have included Neverwinter on this list because sometimes players want to experience the same amazing gameplay but with a different direction and lores to keep them occupied for a very long time and Neverwinter does exactly that. Coming from Cryptic Studios, this game is definitely worth your time if you are looking for a thrilling MMO experience.
Dofus
Last but not least, we have Dofus, a sweet turn-based tactical MMORPG title that lets you create your own avatar and sets you off to this adventurous quest of finding the six lost eggs of the dragons to possess the ultimate power. First released all the way back in 2004, Dofus has seen some major updates throughout all these years and there's a ton of content that would definitely take you a while to wrap your heads around. Dofus Kamasis the in-game currency that has become quite stable and valuable in the world of MMOs.