Tips for Improving Patient Satisfaction and Experience Scores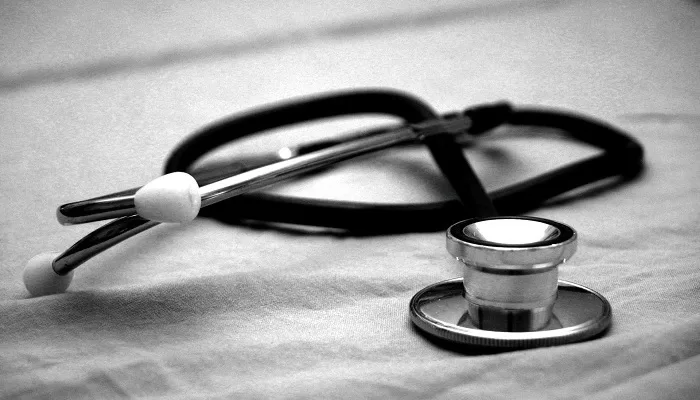 Increasing the quality of the patient experience is a hot subject in healthcare these days, and for a good reason. Retention, reimbursement, and, in certain situations, clinical results are intimately linked to patient experience. Thus, many businesses are always searching for innovative strategies to improve patient satisfaction scores quickly.
The Hospital Consumer Assessment of Healthcare Providers and Systems (HCAHPS) rating system assesses healthcare administrators' attempts to find innovative ways to improve consumer satisfaction. The HCAHPS scores themselves are not that clear-cut. HCAHPS scores are the results of the HCAHPS survey that an institution gets. According to the centers for medicare & Medicaid services, the HCAHPS survey is "the first nationwide, standardized, publicly published assessment of patients' perceptions on hospital care."
The poll collects a wide variety of information on a healthcare facility's patient experience, including how attentive employees are, how transparent communication is, how clean the hospital is, and more. The HCAHPS score is then calculated based on this information. HCAHPS ratings have an economic effect that you cannot disregard. Under the Hospital Value-Based Purchasing Program, Medicare payments are directly linked to an institution's performance on the HCAHPS survey, which is part of the program. Reimbursement rises in direct proportion to the quality of findings.
It requires a concerted effort from every member of a healthcare organization to improve patient satisfaction. An organization's operations and reputation may be transformed and improved by gaining a thorough grasp of the elements that influence patient satisfaction and implementing an effective improvement plan.
Increasing patient happiness may be as easy as implementing the suggestions below to make your practice a little more patient-centered, empathetic, and caring.
1. Easy appointment booking
You can improve patient satisfaction by making it easier for patients to make appointments. Establish a booking system that enables patients to make appointments through phone, email, internet, or in person, whatever manner they want. An appointment scheduling website should have a clean, professional design and feel. Your practice's website may be the first point of contact for new patients, so make sure it has helpful information and resources. Your phone lines should be open throughout the day, including lunchtime. Avoid putting patients on wait for longer than necessary while answering phone calls.
2. Create a more welcoming environment for patients and visitors
Hospitals are among the most uninspiring locations in the world. Relaxation is not encouraged by the loudness, bright lighting, sterile setting, and fast-paced activity. Nighttime noise levels over 55 decibels may disrupt sleep and potentially increase heart disease risk; thus, hospitals should be at 30 or lower, the World Health Organization (WHO) states.
3. Improve your communication skills
According to J.D. Power and Associate's study, human variables such as the ability of employees to communicate have a more significant impact on patient satisfaction than does the facility itself. Hospital facilities are essential, but patient satisfaction depends on the quality of care a well-trained and friendly staff provides. Relationships between patients and caregivers dramatically affect both inpatient and outpatient care. This is why recruiting managers at hospitals should search for people with strong interpersonal skills and a can-do attitude. Additionally, it may be good to offer current employees training on better engaging with patients and managing complaints.
4. Be honest with your time expectations
The emergency department, radiology, and other hospital departments are often unfamiliar. There is a chance that this will alter their impression of wait times. Give patients a realistic idea of how long they may anticipate remaining on the waiting list and explain the following steps to them and their loved ones.
Patients who are told they will be seen soon or will only be waiting a short time may get frustrated if their wait turns out to be longer than planned.
It demonstrates respect for your patients' time when you set realistic expectations, provide a numerical range for waiting for test results and provide an estimated schedule for release from the hospital. Remind the patient and explain the situation if it turns out that the estimated wait time will be longer than expected.
Make sure you keep the patient informed since this is the most common complaint against doctors. All it takes is a few minutes of your time to improve patient happiness.
5. Invest in new technology
Overhauling internal systems is essential to improve the patient experience. Minor changes to appointment scheduling platforms, waiting room signs, or nurse call buttons greatly influence patient satisfaction.
Healthcare systems increasingly see the patient experience as a vital measure of an organization's overall health rather than just another legal obligation. Patients not only interact with a doctor or nurse; instead, they interact with everyone and everything in the healthcare system. Patient satisfaction is not an easy fix and will take time but ensuring you follow the proper steps is an excellent starting point.