Things to Avoid When Buying a Pre-Owned Car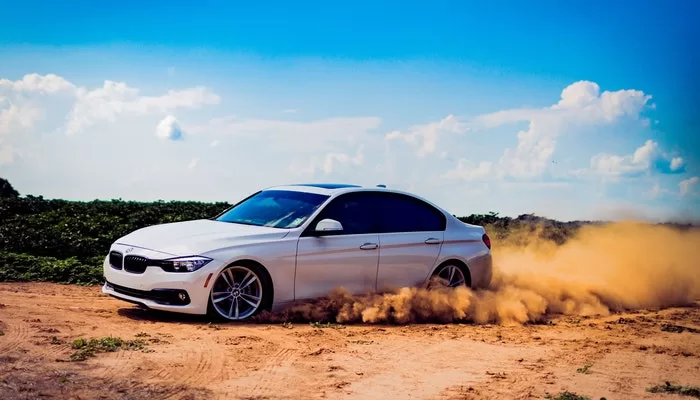 Once you've decided to buy a pre owned car, you must realize it is not a fast and simple process as there are many things you must consider. Here are a few mistakes you must avoid when buying a used vehicle:
Skipping the Test Drive
It is important to test drive the vehicle first before even thinking of buying it. When you drive it, you can sense some sounds made by the vehicle which could signal that something is wrong with it. After all, it won't take that long to test drive the car but it would be better to do it at a vacant lot or inside a village. It would be a bit awkward when you decide to do it in the city and you suddenly run into trouble even before you buy the vehicle.
Not Bringing a Mechanic
One of the musts of doing vehicle pre-purchase diagnostics would be to bring a mechanic especially if you're not that familiar with the car's engine. You must bring a mechanic as this person will know what needs to be done in order to determine whether the car works fine or not. Besides, you should give the mechanic a big fat tip because he could be the reason you would be able to save a lot of money.
Not Having Several Other Options
It would be fair for you to have several other options, not just one. At the end of the day, you're going to select from all those vehicles. It really comes down to what vehicle you see yourself driving in the near future. When you Google the car model you are thinking of buying, it won't be long before you come across several sellers. They all have their own reasons as to why they are selling the car and it won't hurt to ask why too.
Not Setting a Budget
We all know how you just won't spend on the pre-owned car as you will need to spend money on other things. Among the stuff you need to spend on includes gas, car insurance, and upgrades. Yes, even if the car looks nice, there could be a few things that you would want to upgrade like the seat belts and tires. Depending on where you are planning to go, you will also spend on parking. Don't forget you will also pay for the registration of the car to be under your name which is important in case of any trouble that arises in the near future.
Not Getting a Second Opinion
This is when having a lot of friends who know about cars would come in handy. Besides, these are the same people who could help you select the right vehicle before everything is said and done. It is possible you can select the vehicle that has the most votes. At the end of the day, it would be your choice that matters and your friends should not feel a bit sad if you don't opt for their choice.
In conclusion, you will need to be a bit careful before buying a pre-owned vehicle.