The Power of Custom Business Cards in Marketing Your Business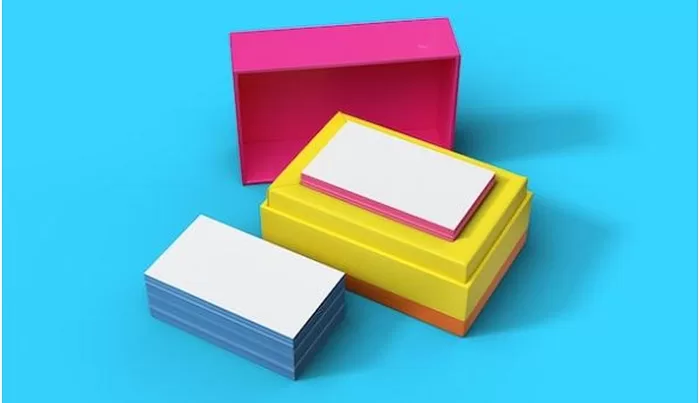 In today's business world, first impressions are everything. You only have one chance to make a good first impression, so you need to make sure you are putting your best foot forward when meeting potential new clients or customers. One thing most people do when meeting a new business contact is to exchange business cards. The truth is that business cards are an effective way to market your business and ensure that other people remember you and your company. Many people don't realize it, but investing in a unique business card design can actually be a beneficial part of a larger marketing strategy. If you want to learn more, keep reading to find out about the power of custom business cards in marketing your business.
Why should you invest in custom business cards to market your business?
Business cards are one of the most affordable tools available if you want to grow your business. Custom business cards can help businesses create a professional image, and can be used to promote products and services. In a competitive market, a custom business card can enable businesses to stand out from the competition. For a small investment, you can have a business card that reflects your brand and promotes your products and services. If your goal is to be memorable, build relationships, and ensure that your company has a professional public image, a custom business card design is a good idea.
You should start by designing a strong logo. Your logo should be simple, memorable, and versatile enough to be used in a wide range of applications. You can use typography to create a unique look. Choose fonts that reflect the tone and style of your brand. For example, if you're targeting young adults, you might want to use fun, modern fonts. Try to stick to a consistent color scheme. Using the same colors across all of your branding materials will create a unified look for your business. It also makes it easier for potential customers to remember who you are.
What else can you do to improve your company's marketing strategy?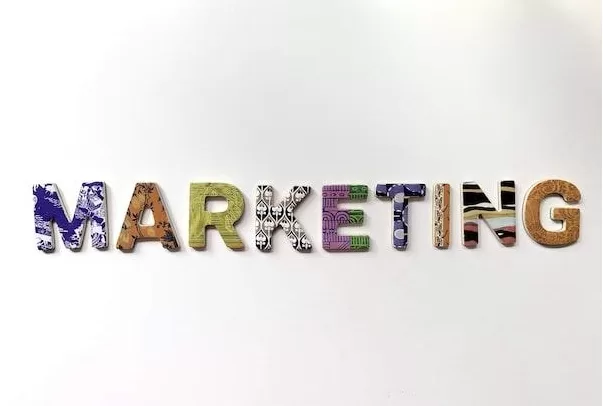 Any business can benefit from branding. It generates initial and continued interest from customers, helps customers remember your business, and differentiates you from your competitors. Branding is the use of a name, term, design, symbol, or other feature to identify a product or service and distinguish it from those of other producers. There are many aspects to creating a successful brand. The name, logo, and overall look and feel of your brand need to be consistent and memorable. You'll also need to create a marketing strategy that will keep your brand in the minds of your customers. No matter what industry you're in, branding is an essential part of marketing your business.
When it comes to marketing, customer loyalty should always be a top priority. One of the best ways to keep your customers loyal is to create a customer loyalty program. This could involve offering incentives for customers who continue to do business with you, such as discounts, free products, or loyalty points that can be redeemed for rewards. You should always be doing everything you can to make your customers happy by providing quality products and services, and by addressing any complaints or concerns quickly and effectively.
Personalizing your business cards with your own design will make it more likely that customers, collaborators, and clients will remember you. Custom business cards can play a big role in your marketing strategy and can help you to reach your target audience. There are many companies out there that can assist you in designing and printing a great quality card. You could even hire a professional graphic designer to create the perfect business cards. Follow the tips in this article and you'll be on your way to developing an effective and comprehensive marketing strategy for your business.