The Heinz Brand Unveils Chicago Dog Sauce For National Hot Dog Day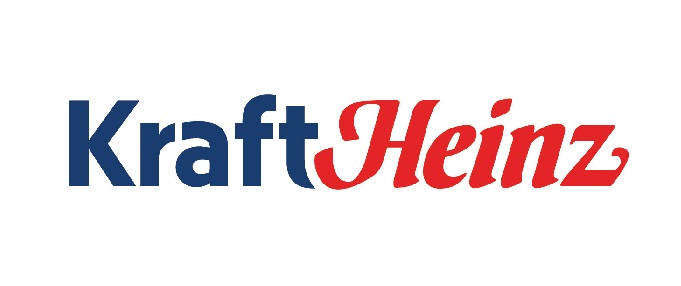 HEINZ Loves You Chicago. And We Want You To Love Us.
The Heinz brand believes that you should never settle on taste and quality. And when it comes to hot dogs, they're best topped with the great taste of Heinz Ketchup. So, Heinz went to the most anti-ketchup-on-your-hot-dog city in the nation, Chicago, to see if taste would win. National Hot Dog Day, Heinz unveils Chicago Dog Sauce – made with delicious red ripe tomatoes and a special blend of spices and flavorings.
Heinz Chicago Dog Sauce 
Chicago Dog Sauce is available for a limited time at the suggested retail price of $5 plus shipping & handling at chicagodogsauce.com. The product launch will be supported by an integrated campaign including print and out of home advertising as well as robust product sampling throughout the Chicago area.
About The Kraft Heinz Company
The Kraft Heinz Company is the third-largest food and beverage company in North America and the fifth-largest food and beverage company in the world, with eight $1 billion+ brands. A globally trusted producer of delicious foods, The Kraft Heinz Company provides high quality, great taste and nutrition for all eating occasions whether at home, in restaurants or on the go. The Company's iconic brands include Kraft, Heinz, ABC, Capri Sun, Classico, Jell-O, Kool-Aid, Lunchables, Maxwell House, Ore-Ida, Oscar Mayer, Philadelphia, Planters, Plasmon, Quero, Smart Ones and Velveeta.