The Future of Online Payments SMBs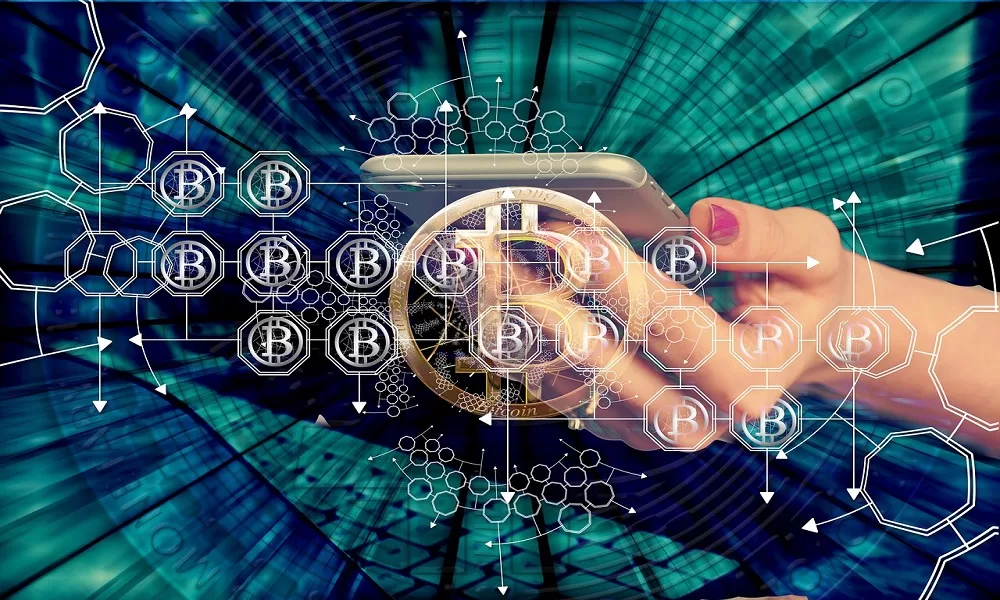 With the Internet being the center of everything these days, it's only a matter of time to determine what the future holds for small and midsized businesses when it comes to online payments. With most businesses leveraging their online presence by providing an eCommerce option, it's likely that they will stay alive longer.
However, the future of online payments continues to evolve. With the addition of bitcoin and other cryptocurrency, customers are taking advantage of paying for products and services without using any kind of cash or a traditional card. But will businesses begin to adapt or hang back and see how other businesses do with new payment methods?
With FinTech fast-growing, it remains a mystery as to what kind of alternative payment methods will be used. Will it mean the death of debit or credit online purchases? Will it mean better security?  
The end of credit and debit cards?
With credit and debit cards being used as the best payment method for online businesses, the inclusion of alternatives like PayPal and others have shown that there is room for more viable payment methods. Likewise, debit and credit cards are still used in most brick and mortar businesses today.
While the payment methods mentioned have their pros, they certainly have their cons for both the customer and the business owner. For one, the customer often worries about security issues with their card. Even today, hackers and cybercriminals have creative ways to obtain debit and credit card numbers.
Even though there are plenty of banks and card companies that keep on top of things when it comes to fraud, is it enough for customers to feel confident in how secure their cards are? Plus, some financial institutions implement daily spending limits on credit and debit cards. Needless to say, you can't make large purchases over a certain amount.
For the business owner, they face processing fees from credit and debit cards. These can eat away profits. While most card owners choose debit, others opt for credit. What customers don't realize is that the latter has higher processing fees versus debit card fees.
Granted, they are easily accessible and quick to use instead of cash. People want to get in, out, and on with life. Debit and credit cards have often been preferred over cash. 
However, the adoption of different payment methods like eWallets and cryptocurrencies can give credit and debit cards a run for their money (no pun intended). But how long will it be until almost every business on the market adopts crypto or a different payment method? Only time will tell.
What is cryptocurrency?
Cryptocurrency is basically virtual currency. Among it's most popular types is Bitcoin. Soon, other cryptocurrencies like Litecoin, Ethereum, and others had soon taken center stage. Even today, with fluctuating prices and constant trading in online exchanges, it remains to see how far it can go as a legitimate payment method.  
Many online eCommerce businesses have accepted cryptocurrency (specifically Bitcoin) as one of their methods of payment. One such major company was Overstock.com. Others such as Nordstrom's and Whole Foods had begun accepting it as well.
The Future Of Alternative Online Payments In Retail
Today, Overstock is one of a few major online retailers to date for allowing cryptocurrency as payment. Because of this, the online retail giant turned its focus on crypto just a couple of years ago. What Overstock noticed when it announced its focus on crypto, it's stock began to rise.
Could the rising stock price of one company and its intent to focus on a new payment method happen for another business? That depends. The stockholders of Overstock were likely confident in cryptocurrency's ability to be a direct threat to traditional payment methods (hence the spike in stock price).
However, shareholders of a different company may not hold the same sentiment. Some may sell off their stock and cause the price to drive down because of their lack of confidence. That lack of confidence could be tied to the fear of losing profits because of cryptocurrency's unpredictable price swings (and the other risks that go along with it).
With the development of new payment methods underway, it's too early to tell whether or not if business owners small or mid-size may share a positive sentiment about them because they are unproven and may likely fail. Rest assured, the answer to whether or not a payment method lives or dies will certainly be found in the market (i.e. — the customers).
However, new technology has been getting a share of the blame for killing business in some way or another. Amazon has been seen more as a villain for its role in rendering many brick and mortar businesses useless. However, the business owners may be blaming themselves in the end for their lack of enthusiasm for adopting eCommerce.
Crypto and Online Gaming
Another place where money is exchanged online is casinos. Even today, some casinos have rolled out ways to pay their users in various cryptocurrencies. Some of them were in response to some countries banning online gambling.
Even though traditional payment methods are still being used, casinos begin to see the potential of what cryptocurrency can bring to the table. Likewise, crypto users who like to gamble can be able to use what they got in order to play games. That alone can open the floodgates to more traffic, which will eventually yield more users.
Final Thoughts
If you are a business owner who does retail or operates an online casino, the future is looking good for online payments (especially for cryptocurrency). But other payment methods meant to serve as alternatives to Paypal and debit cards are traveling on uncharted waters. It can be years until a solid payment method could appear.
In the meantime, the use of debit cards, eWallets, and crypto are just a few different payment methods for each business with an online presence. Keep an eye out on what FinTech discusses over the next decade about easy online payments and the like.