The Flaws in the Nursing Home Business Model and How to Overcome Them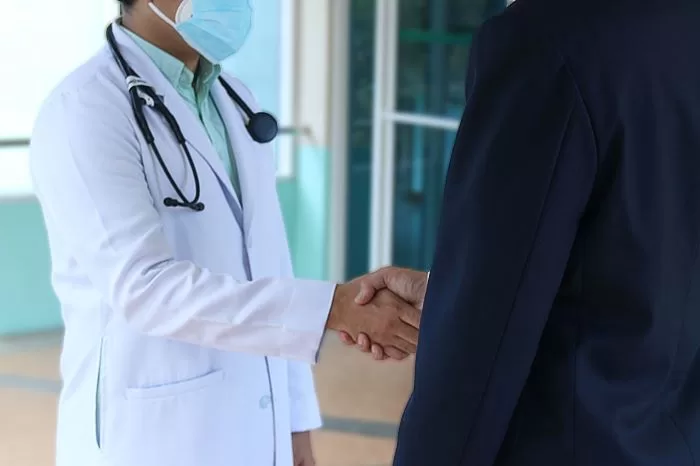 If you run a nursing home, you need to know about the potential flaws of your business model. You can then take the right actions to overcome them.
The Flaws in Nursing Home Business Models
If nursing home business models are not developed and managed well, it can lead to various flaws, such as the following.
Inadequate Resources and Funding
Nursing home business models that are not financially managed well can result in facilities having a lack of funding and resources. In turn, that can lead to inadequate staffing, insufficient medical equipment, and a reduction in quality care for residents.
The cost of providing quality care in nursing homes has been rising in recent years, which is why many nursing homes are finding it difficult to remain profitable.
Staffing Shortages
As mentioned above, when finances are tight in nursing homes, it can lead to inadequate staffing. But staffing shortages do not come down solely to financial issues.
Poor management of rotas, poor communication between managers and staff members, and a high absence rate due to feeling unhappy and unappreciated at work can all lead to staffing shortages. And when nursing homes are understaffed, it makes it difficult for residents to receive the care that they need in a timely manner.
Additionally, staffing shortages can lead to high turnover rates, which can make it difficult for nursing homes to provide quality care. When nursing home businesses are managed well, such issues can be eliminated.
A Lack of Training
Not training staff members correctly is a major flaw of a nursing home business model.
That does not mean there are not many nursing home facilities that provide excellent and appropriate training to their staff members. But those nursing homes that do not provide detailed training to staff members in all areas can run into all kinds of problems.
For instance, the quality of care can be dramatically reduced, administration tasks can be delayed, and communication between professionals and departments, as well as communication between healthcare professionals and patients, can be poor.
How to Overcome Flaws in Nursing Home Business Models
Fortunately, there are a few strategies that managers of nursing home facilities can use to overcome such flaws as those above.
Invest in Technology
Investing in technology is perhaps the number one way to help nursing homes better manage their resources and provide quality care.
For example, care management software can be used to automate processes such as scheduling, billing, and patient care. Additionally, it can be used to improve communication between staff members and residents, allowing for more efficient care.
So, if you run a nursing home, or you are looking at how to start a nursing home, make sure technological care management solutions are in place.
While there will be an initial expense, in the long run, care management software can significantly enhance best practices, communication, logistics, and patient care.
In turn, your nursing home facility can become much more efficient, productive, and profitable.
Improve Staff Training
This is a no-brainer. If you identify that your nursing home facility's business model is failing due to a lack of staff training or poor staff training, it is high time that you addressed the issue.
Improving staff training can help your nursing home to better manage staffing shortages and provide quality care. Additionally, good staff training can help with employee retention, which reduces the need to spend time and money constantly hiring new employees.
Develop Strategic Partnerships
Lastly, one way to overcome flaws in your nursing home business model is to develop strategic partnerships with other healthcare providers that can help your nursing home access additional resources.
For example, you could partner with a local hospital to provide additional services such as physical therapy or access to speciality care. Partnerships can help your nursing home to reduce costs and improve the quality of care.