The Business Ecosystem Behind Online Casinos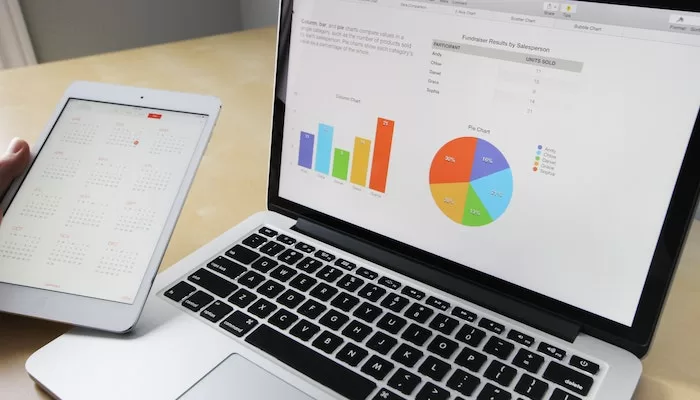 A fact shared by all casinos is that the average customer doesn't really get to see many of the nuts and bolts that make everything tick. Online casinos, in particular, have an entire business world behind the websites that a visitor simply doesn't know about.
These companies and businesses behind the scenes contribute a huge amount to the overall business model of the industry as a whole and generate a substantial amount of revenue on their own. This article will dive into all of the other associated enterprises and see how they all contribute to the whole.
Developers
If there are two things an online casino site cannot do without, they would be payment systems and games. For the latter, casinos turn to slot game developers who usually act as both creators and publishers, although some own-brand games, like the live casino games at Paddy's, are either done in-house or commissioned to a third-party developer.
The biggest developers are entirely self-contained, featuring the same kinds of technical staff you'd see at any software company, as well as design and marketing teams and dedicated support for both players and casinos. Independent developers don't usually work with single casinos but instead sell the rights to their games as a package deal.
The production rate of some slot developers is much higher than that of other software types, with eight or nine games a year being produced in some cases. Each developer will also have their own 'identity', such as focusing on live games or focusing on high-octane games with lots of extra features.
Marketing
While the overall goal of marketing in online casinos is the same as marketing in other industries, the way in which it's conducted is quite a different prospect. It's extremely uncommon to have any of the traditional channels available, such as billboards or magazine ads, so the approach has to be adjusted.
Firstly, thanks to being a wholly online entity, casino sites are able to leverage SEO (Search Engine Optimization) to boost their standings for Google searches. Second is the practice of affiliate marketing. Essentially, sites will sell ad space, reviews, and prominent positions on their pages, with high-traffic sites able to command higher prices.
Support
Not unique to casinos but often overlooked is the outsourced customer support industry. For casinos having a ready-made support system in place is critical for two reasons. Firstly, as a business that runs entirely on software, ironing out technical issues quickly is essential.
More importantly, though, this is an industry where larger amounts of money move around regularly, and customers expect to be able to deposit and withdraw funds as quickly as possible. Those customers also expect a fast-responding point of contact, and it's not uncommon for VIPs to even get a dedicated support contact.
There are many more parts that make casinos tick, from payment systems to design teams and many more besides. Between all these sectors and the variety of roles in them, it is an industry with more depth than many would realize.