The Brands Behind the NYC Casino Bidding War: Who Will Secure the Deal Worth Up to $1bn?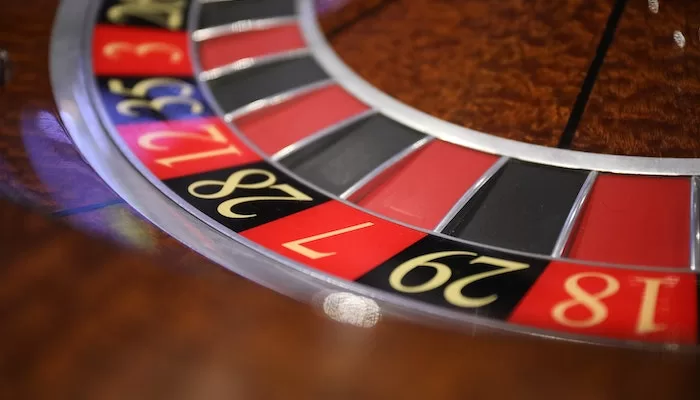 Gambling giants are queuing up to bid for the three new casino licenses available for New York City. Securing a license in a city like New York could result in revenues up to billion dollars, and with the limited amount of licenses, real estate developers and gambling giants alike are in for a bid of their lifetimes .
Complicated But Lucrative Process
The New York state gambling commission has formed a board that will manage the applications, and this formal body has three months to issue an application request.
The applicants have plenty of work to do if they want a piece of the New York City casino pie, as bidders will have to state how much taxes they are willing to pay, how the revenue will impact the area, and securing a $1 million fee prior to the start of the process in addition to the steep casino license price of $500 million. Potential applicants must also comply with state and local zoning directives, which adds a layer of realization challenges.
Besides pleasing the issued criteria, applicants must do some lobbying. To get in front of the five-member board, they must get at least two-thirds backing from the Gaming Facility Location Board, after which their application will go to the Gaming Commission. One of the final steps is suitability review and zoning approvals.
Who Will Compete for The Licenses
Industry giant MGM, which owns the Empire City casino and racetrack in Yonkers, is looking to bid for a license. Their online sportsbook, BetMGM, is one of the largest brands in Northern America. In a letter to the company's shareholders, Bill Hornbuckle, the president of MGM Resorts International, stated that the company will "remain focused on achieving our vision to be the world's premier gaming entertainment company." Many experts predict that MGM is one of the top contenders for the license.
Related Companies, a development company from New York, announced its partnership with Wynn Resort in Las Vegas to bid for a casino license. They have set eyes on Midtown Manhattan that is currently going through significant changes. The western part of Hudson Yards is undeveloped, with countless rail lines dominating the property. Hudson Yards saw the new mall, office buildings, and condominiums built a few years ago in a former industrial neighborhood. Related Companies CEO Jeff T. Blau and company chairman Stephen M. Ross, owner of the NFL franchise Miami Dolphins, are donors for Governor Kathy Hochul, which makes excellent leverage on their side.
New York Mets owner Steven Cohen and Hard Rock are also mentioned as bidders, with the idea to build a casino near Mets Citi Field stadium.
A real estate development company Thor Equities will submit the bid for a new casino in Coney Island, which already has amusement properties. Their Chairman Joseph Sitt envisioned properties on Coney Island like those in Las Vegas. Another possible applicant is Genting Group, which owns the Resort World Casino in Queens.
First Stop: the Community Advisory Committee
With millions in the game, huge gaming companies and well-known developers are eying the casino license. But, to submit the bid, they must first get approval from the community advisory committee. The committee will consist of the state governor, the New York City mayor, a local City Council member, a state senator, the borough, and a local Assembly member.
To get the casino approved in one of five boroughs, applicants must generate support from the local community. Deciding process is constructed so that a successful bid is impossible without solid communal consent.
Manhattan has vast untapped potential for the casino industry but could have the most vigorous local opposition. Other locations don't look as appealing but have some unique benefits. In addition, such a project would contribute to tourism, although it is questionable if it is necessary with huge tourist crowds regularly visiting New York City.