The Biggest Kit Supplier Deals in the English Premier League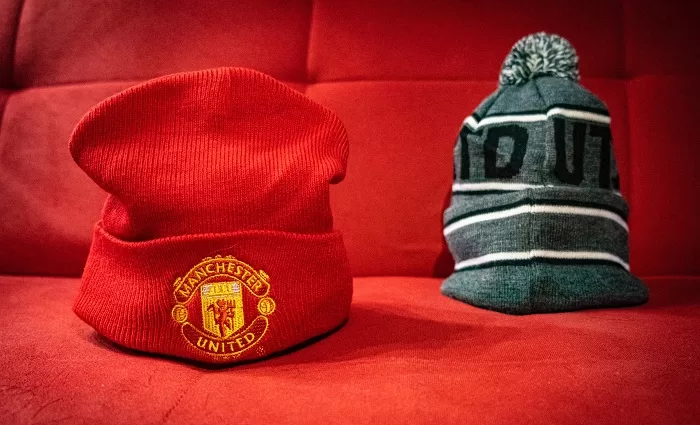 Many people's Liverpool prediction was way off the mark this season. Fans and pundits had expected the Reds to battle it out for the Premier League and the Champions League once again, just as they have done throughout each of the last five years. Currently, they languish way down in sixth in the English top flight. Their kit supplier deal with Nike however is the second best in the country.
Over the last six years, the Reds have managed to convert their commercial success into sporting triumph. Last year they picked up both the FA Cup and League Cup, as well as reaching the UEFA Champions League final and finishing second in the Premier League. They won the aforementioned Champions League back in 2019, before picking up a first English top-flight crown in thirty years the following season. But as you will see, commercial success doesn't always translate into success on the pitch. Here are the biggest kit supplier deals in the Premier League today.
Manchester United
Back in 2014, Manchester United were enduring a difficult time on the pitch. Sir Alex Ferguson had just left the club the previous year, however, they were in disarray following the iconic Scotsman's retirement. Despite that, German sportswear giant Adidas was willing to fork out a whopping £750m on a ten-year deal to supply the Red Devils with their kits for the next decade. The agreement came into effect at the culmination of the 2014/15 season and it was the biggest in the world at the time. Then  Real Madrid came and blew them out of the water, signing a €1.1 bn with the same company in 2019.
Liverpool
Liverpool's disagreement with former kit supplier New Balance opened the door for Nike to swoop in and secure an agreement with the Reds in January 2020. The five-year deal provides a base rate of £30m per year to the Merseyside outfit. However, unlike Manchester United's deal with Adidas, the Anfield club also receives 20% from all global sales of their kit, which is expected to see that £30m per year more than double, with experts estimating that the reds receive close to £70m per year.
Chelsea
The third biggest current Premier League kit deal is held by Chelsea. They signed a huge £900m 15-year deal with Nike — who also supply the kits to rivals Tottenham Hotspur — in October 2015. While their base payment is worth more than the two aforementioned sides, with the deal longer than their domestic rivals, The Blues receive less annually. The Stamford Bridge club picks up around £60m per year from their American sportswear provider.