The Best Brands of Yogurt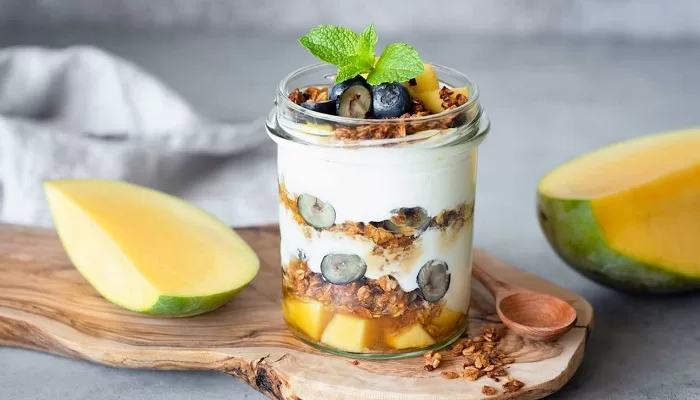 Yogurt is as old as it is delicious. It has been eaten for thousands of years, and while it is sometimes thought to be a fairly modern food product, yogurt has actually been around since the Neolithic Period. This means that people were eating yogurt long before they knew what bacteria was.
Let's cut the history lesson short and dive into what the best brands of yogurt in the world are today:
9. Yoplait Original
Yoplait is an American company that makes yogurt and other dairy products. They are best known for their original flavor, although they do have a wide variety of other flavors as well. Yoplait has been around since the early 1960s and is now owned by General Mills, a large food manufacturer that operates in over 100 countries worldwide. Yoplait has had a strong presence in France for decades and was one of the original companies to sell yogurt commercially.
8. Danone Activia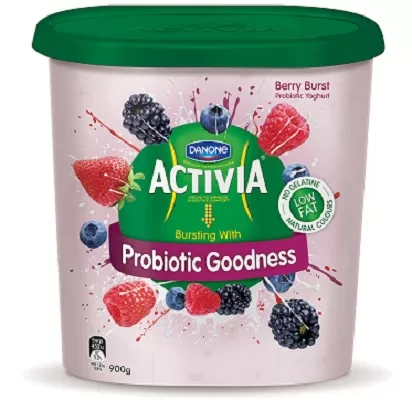 This is another French company with over 100 years of history behind it. Danone is best known for its Activia line, which focuses on digestive health and overall wellness through probiotic cultures. Like Yoplait, they have a wide variety of flavors that include everything from mango to chocolate banana pudding flavored yogurt. The company also makes other dairy products such as cream cheese, frozen desserts, and milk. In fact, the company is so large that it was once even owned by General Mills before being sold in 2007.
7. Stonyfield Farm Yogurt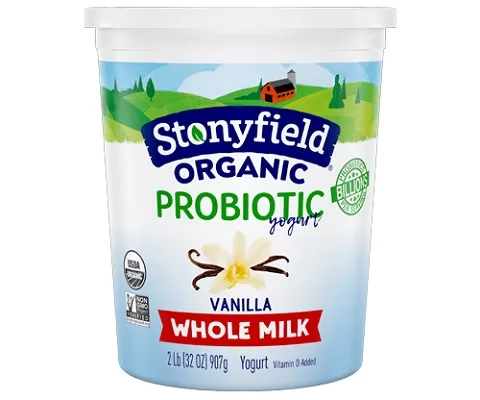 Stonyfield Farm is an American company that makes organic yogurt from grass-fed cows. The dairy comes from New Hampshire farms, where the cows are not only grass-fed but also free of hormone injections or antibiotics. This natural approach to farming gives their yogurt a very unique flavor and is known for being very creamy. The company has been around since the late 1980s and was started by Gary Hirshberg, a leading organic advocate of his time. Stonyfield Farm now makes over 30 different flavors including strawberry, blueberry, and peach yogurt.
6. Chobani Greek Yogurt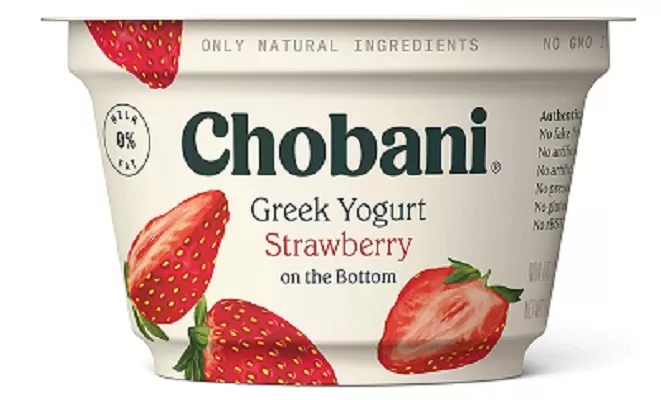 Chobani is a popular brand of Greek-style yogurt that has taken America by storm over the last five years or so. While it was started in New York City, today this brand can be found in nearly all parts of the United States and is one of the most popular yogurt brands in America. Many grocery stores sell Chobani Greek Yogurt in their deli section, where customers can pick up a container to enjoy for lunch or as a dessert that night. The company makes several different flavors but are best known for their original plain flavor which has no added sugar.
5. Kroger Greek Yogurt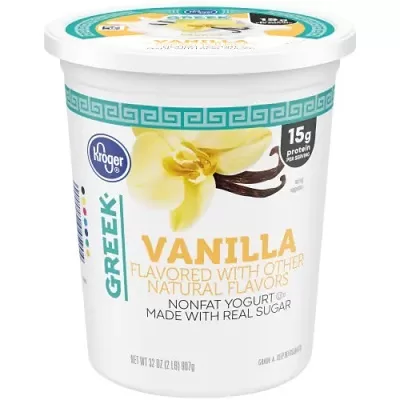 Kroger is a mid-range American supermarket chain that sells a large variety of products, including yogurt. They are especially known for their Greek-style yogurts, which come in several flavors and can be found on the shelves of most Kroger locations. The company carries both plain and flavored varieties such as chocolate fudge to satisfy any craving or diet type. Their prices tend to be lower than many other brands of similar quality so it is easy to see why they have been a success in America.
4. Liberté Greek Yogurt
This is another French company that makes some of the best yogurts in the world today, although they have yet to gain popularity outside of Europe where it is most popular (and even their availability can be tough). The company got its start during World War II when the owner decided to make his own yogurt after being unable to find any abroad. They now are one of France's largest brands and export their products around Europe and other parts of the world. If you live in Europe and have not tried Liberté Greek Yogurt, it is definitely worth a try as they are one of the best-tasting yogurt brands on this list.
3. Fage Greek Yogurt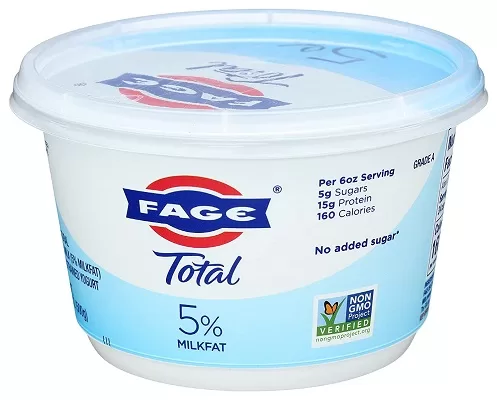 Fage has been around for nearly 100 years and is another company that specializes in Greek-style yogurts. They are currently owned by French dairy giant Danone, who also owns Yoplait and Activia (both on this list). The company began in Greece, where they specialized in yogurt cheese, and cream. They got an international start when Greek immigrants brought the product to America during the 1950s. Today you can find Fage Greek Yogurt almost anywhere in Europe or the United States, as it is extremely popular with consumers who enjoy a thick and creamy texture coupled with strong flavors.
2. Muller Yogurt
Muller is another European brand that specializes in yogurt but has been around for several decades longer than most of the companies on this list. It is a German company that was founded in 1842 and has remained a family-run business for all of its histories. The company makes both Greek-style yogurt as well as regular yogurts which are often flavored with fruit or other types of candy pieces. Muller Yogurt is sold in nearly every country bordering Germany, especially Austria and Switzerland where it has been one of the most popular brands since its inception.
1. Fruitizz Organic Yogurt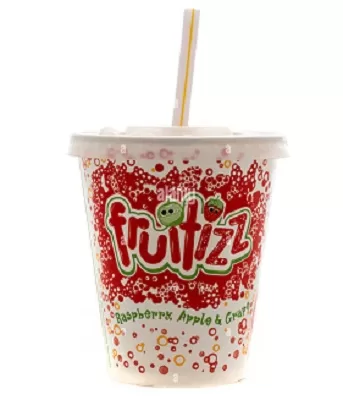 Fruitizz is an American company that makes organic yogurt in several different flavors. They use all organic ingredients and are known for their incredible taste. The company sells both Greek styles as well as regular yogurt but they are especially popular for their berry-flavored cups including blueberry, strawberry, and raspberry varieties. Fruitizz also carries fruit smoothies with a base of their yogurt, which is an option that many people enjoy as it gives them a quick and easy breakfast, especially for kids.
So there you have it, the best yogurt brands in the world today. There is no doubt that all of the companies on this list make high-quality products and choosing one will be a difficult task for anyone looking to buy some new yogurt. The choice ultimately comes down to your personal tastes and what flavors are most appealing at any given time. If you like Greek-style yogurt or organic types of food, then these ten brands should definitely be looked into further before making a final decision on which brand.